BioXcel Therapeutics slumps 23% after FDA extended PDUFA date for BXCL501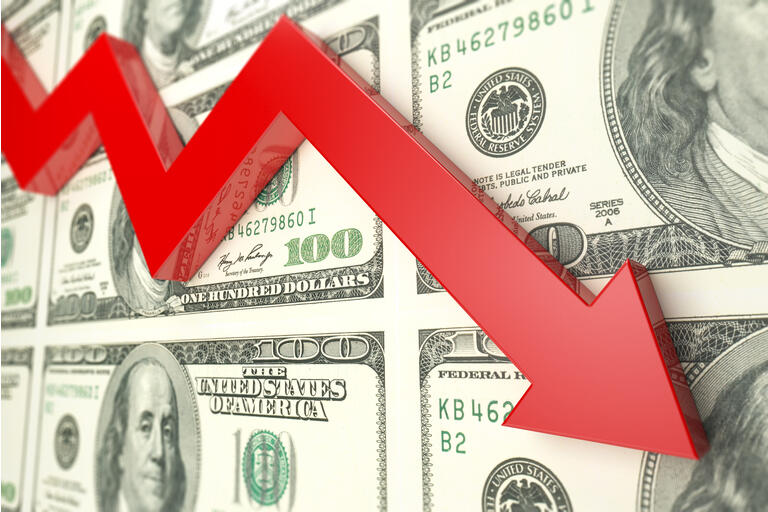 BioXcel Therapeutics (NASDAQ:BTAI)

drops 22.8% premarket

in reaction to the announcement that the FDA has extended the PDUFA date for its review of the New Drug Application (NDA) of BXCL501 for the acute treatment of agitation

associated with schizophrenia and bipolar disorders I and II.

In connection with the FDA's ongoing review, BioXcel responded to the agency's information request pertaining to analyses of clinical data, and was recently informed the application would require additional time for review.
As a result, the FDA extended the previously disclosed PDUFA date of January 5, 2022 to April 5, 2022.
Last month, Goldman Sachs issued a double downgrade on BTAI from buy to sell.