Zogenix gains 7% after FDA granted priority review to Fintepla application in LGS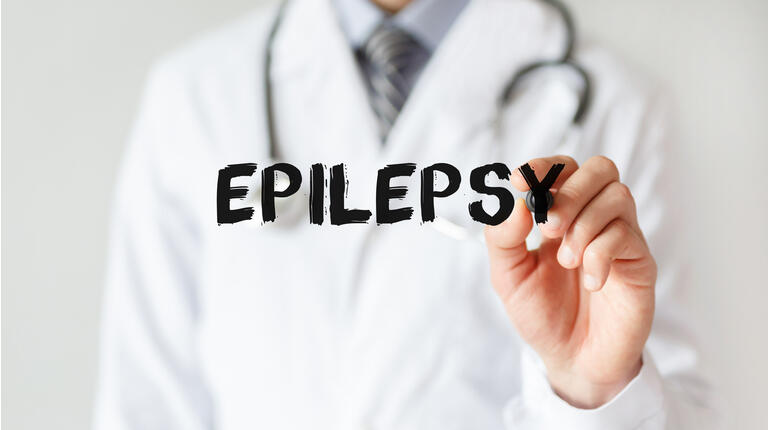 Zogenix (NASDAQ:ZGNX)

perks up 7.3% premarket

following an announcement that the FDA has accepted for filing and granted Priority Review to its supplemental New Drug Application (sNDA) for the use of Fintepla for the treatment of seizures

associated with Lennox-Gastaut syndrome (LGS).

The FDA has set PDUFA target action date of March 25, 2022.
The sNDA submission is based on a positive Phase 3 clinical trial, Study 1601, in 263 patients (age 2-35 years) that demonstrated Fintepla was superior to placebo in reducing the frequency of drop seizures, as well as long-term safety and effectiveness data from ongoing open-label extension trials.
LGS is a rare and lifelong childhood-onset epilepsy, characterized by many different seizure types.
In September 2021, ZGNX reported that Fintepla reduced seizure frequency in LGS patients in Phase 3 OLE study.