G Medical Innovations jumps 9% on launch plans of Covid-19 testing centers in California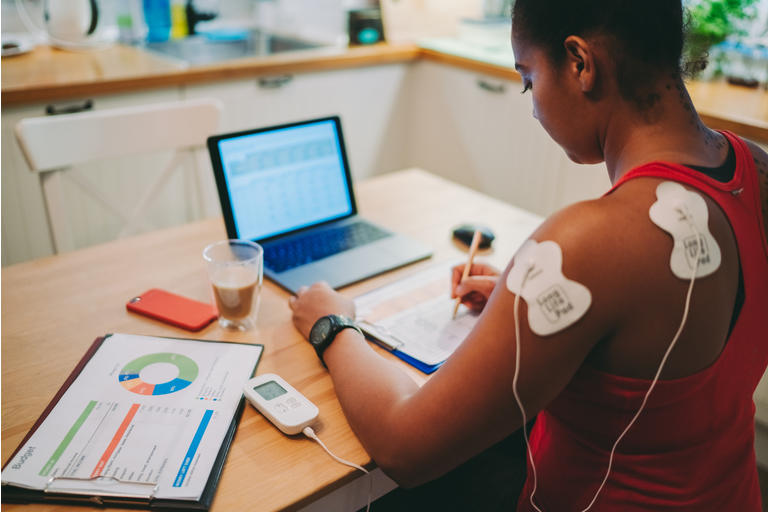 G Medical Innovations Holdings (NASDAQ:GMVD)

gains 9.4% premarket

after announcing plans to open as many as 25 Covid-19 testing centers in California in Q1, 2022.
Known for its technology, remote patient monitoring devices and services utilized by hospitals and cardiologists

across the country, GMedical's Prizma monitoring device will be offered direct-to-consumer for the first time at these testing locations, as part of a direct-to-consumer strategy.

Prizma is a cell phone-sized device that can help monitor user's vital signs, providing ECG readings, temperature, oxygen saturation, heart rate, stress levels and blood pressure, help track body weight and glucose levels.
With the growth in demand for Covid testing, G Medical expects its new California locations to boost Prizma sales.