Future FinTech shares rise after deal with Faya Digital to develop metaverse platform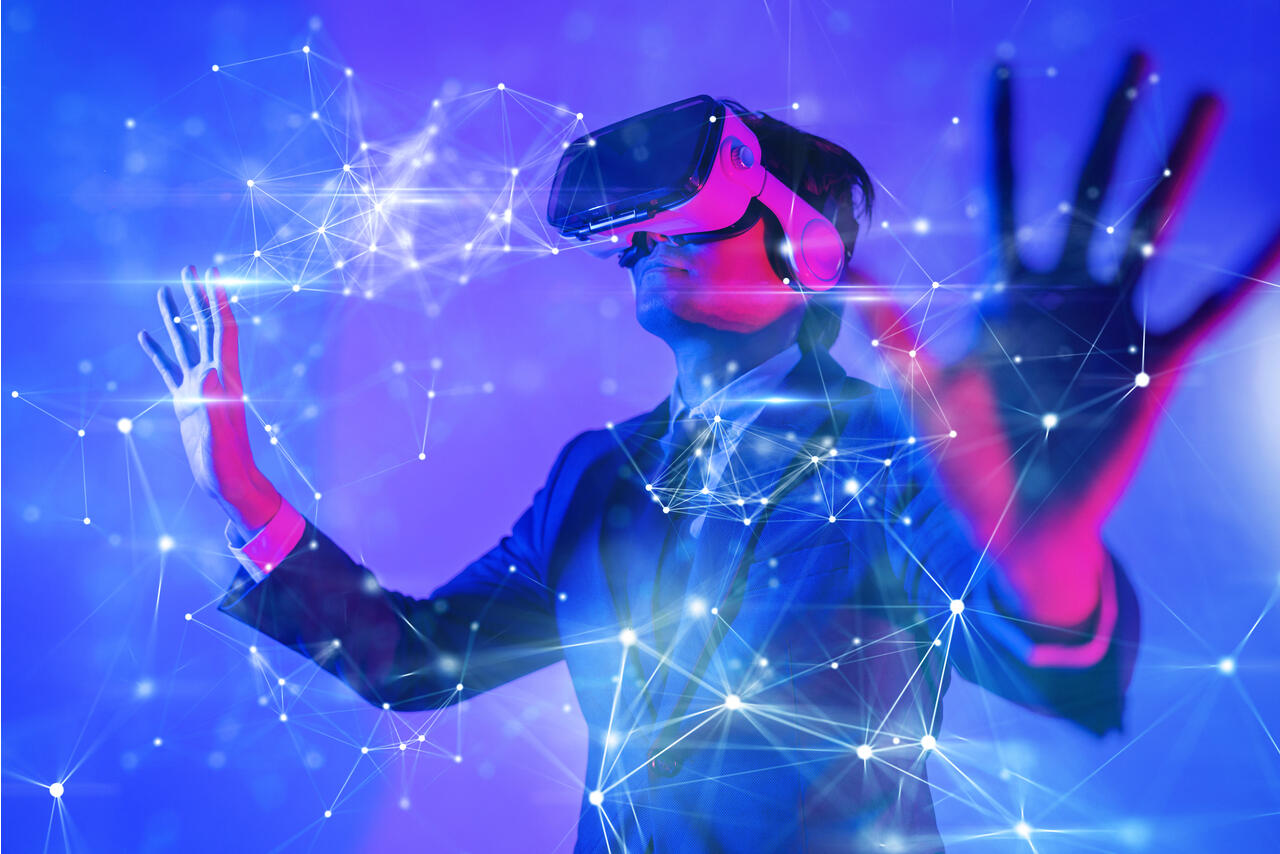 Future FinTech (NASDAQ:FTFT) shares climb nearly

5%

after it signed a Strategic Cooperative Letter of Intent with Faya Digital technology to establish a metaverse research and operations platform.
Faya Digital is a research and development company focused

on building a symbiosis of virtual reality and a new digital space by using blockchain, augmented reality and non-fungible token.

Shares of FTFT initially spiked about

20%

following the release in pre-market trading, but has since erased a large chunk of those gains.
The two companies plan to develop the joint venture, Future Metaverse, and will cooperate to establish a new underlying tech engine, HyperVerse Version 1.0, to run the platform.
In addition the joint venture expects to initially develop 18 NFT avatar products and three blockchain games.
"We plan to implement a clear strategic plan for Future Metaverse and deploy a top technical team to capitalize upon the prospects in this growing but still nascent sector," Future FinTech CEO Shanchun Huang says.
Previously, (Oct. 27) Future FinTech planned to build a crypto mining farm in Paraguay.