Procter & Gamble is a top pick at Evercore ISI with valuation not reflecting the strong fundamentals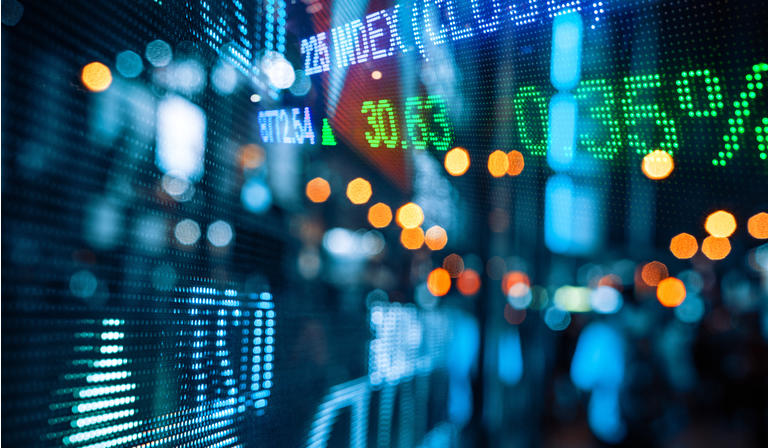 Procter & Gamble Company (PG

+1.0%

) is listed as one of Evercore ISI's Best Core Ideas heading into 2022.
Analyst Robert Ottenstein says consumer behavior trends emphasizing nesting and hygiene have elevated demand for 40% to

50% of the firm's products.

"We believe P&G is well-positioned to gain share on and off-line thanks to its best in class supply chain, iconic products, and ability to lean-into commercial opportunities. Critically, the firm's move to de-matrix the organization has allowed it to operate with greater agility and accountability. This improvement is most evident in emerging markets where 98/100 are now running at least flat, when a few years ago many were in the red."
Ottenstein and team see upside to consensus estimates in for FY20 and Fy21 and call P&G better positioned for a recession than many investors fear. PG's valuation is said to not yet to reflect improved fundamentals.
The Seeking Alpha Quant Rating on P&G slipped to Neutral from Bullish on November 24 after the growth and EPS revision grades moved lower.