G-III Apparel jumps, says company is poised for 'highest annual earnings' ever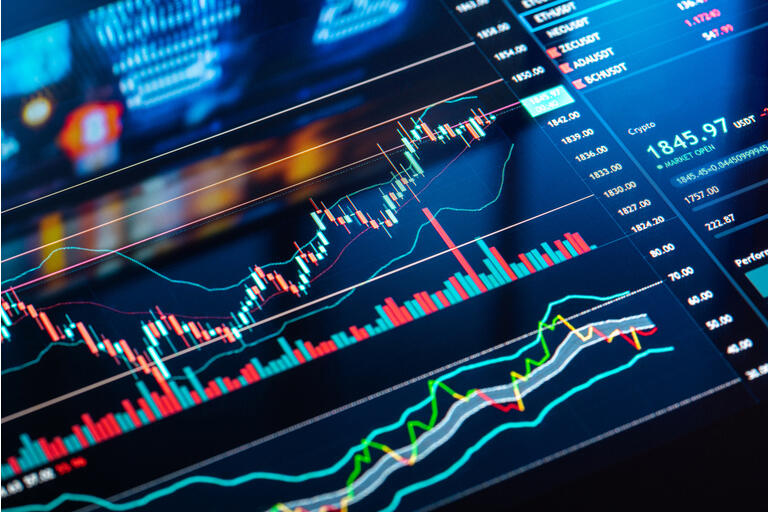 G-III Apparel Group (GIII

+6.7%

) soars after reporting an earnings beat and revenue in-line with expectations for FQ3 ended Oct. 31, 2021.
Net sales grew 22.8% while gross margin contracted to 34.2% from 36.0% in last year's comparable

quarter. SG&A as a percent of sales was 18.0% compared to 21.5% last year.

Cash and cash equivalents at the end of the quarter totaled $279.6M, while at the end of FQ3 2020 it totaled $149.7M.
CEO Morris Goldfarb says that the company is "well positioned for the holiday season" and expects to deliver the "highest annual earnings in our company's history." The company raises its FY guidance above consensus given the strong sales.