TG Therapeutics price target lowered at Wainwright following FDA meeting on cancer therapy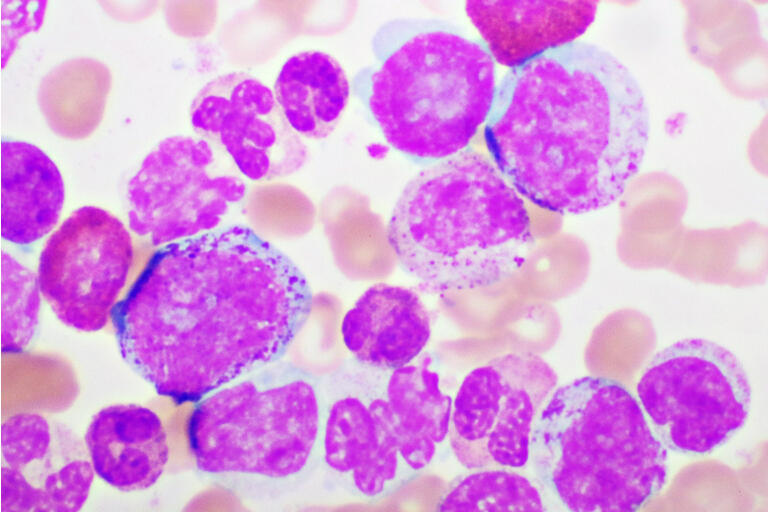 H.C. Wainwright has lowered its price target on TG Therapeutics (TGTX

+4.9%

) to $75 from $84 (~393% upside) after the company yesterday said that an FDA advisory committee would review its application for

its leukemia and lymphoma therapy.

The firm is maintaining its buy rating.
The FDA's Oncologic Drugs Advisory Committee will meet to discuss the combination of ublituximab in combination with Ukoniq, known as U2, for chronic lymphocytic leukemia and small lymphocytic lymphoma.
Analyst Edward White says that while overall survival was a secondary endpoint in a phase 3 trial, it may be difficult for the FDA to draw conclusions on that measure.
While the FDA action date for the leukemia indication is March 25, 2022, White expects that it will be missed as the advisory panel meeting would likely happen on March or April.
He estimates sales of U2 in leukemia of $47.5M in 2023.
Find out what Goldman Sachs had to say about TG last month.