Refiners up on crude export ban chatter from the White House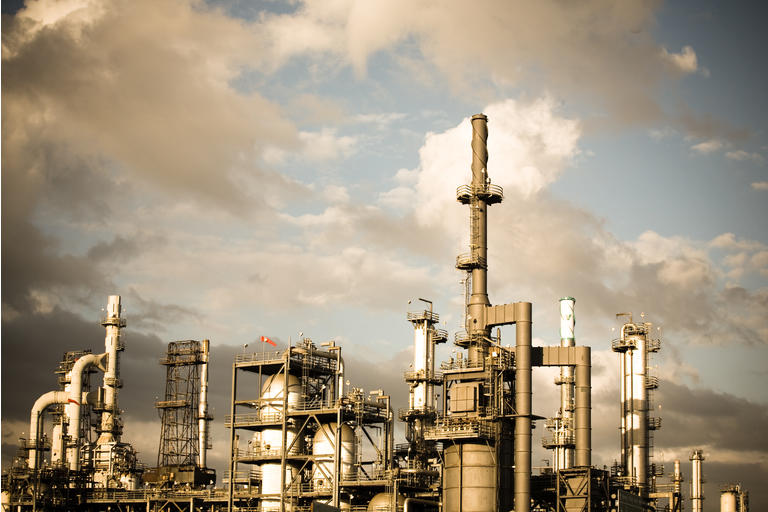 Deputy Energy Secretary Turk out with comments at the Reuters Next conference, indicating the Biden White House is continuing to study a possible reinstatement of the crude oil export ban.
Refiners, including Valero (NYSE:VLO), Marathon (NYSE:MPC)

, PBF

(NYSE:PBF)

, and Delek

(NYSE:DK)

are outperforming on the day, as investors anticipate the possibility of depressed domestic oil prices

(NYSEARCA:USO)

benefiting oil refiners in the U.S.

Though the goal of an oil export ban would be lowering gasoline prices for consumers, an oil export ban alone would likely result in refineries sourcing discounted domestic crude and exporting gasoline abroad, with little benefit to consumers as US refineries capture much of the price benefit of the export ban.
In addition to the Deputy Secretary's comments regarding the crude export ban, Mr. Turk indicated that the White House may delay release of the SPR, as oil prices appear to have fallen to a level where the White House is more comfortable.