Meta reverses stance, makes it easier to run cryptocurrency ads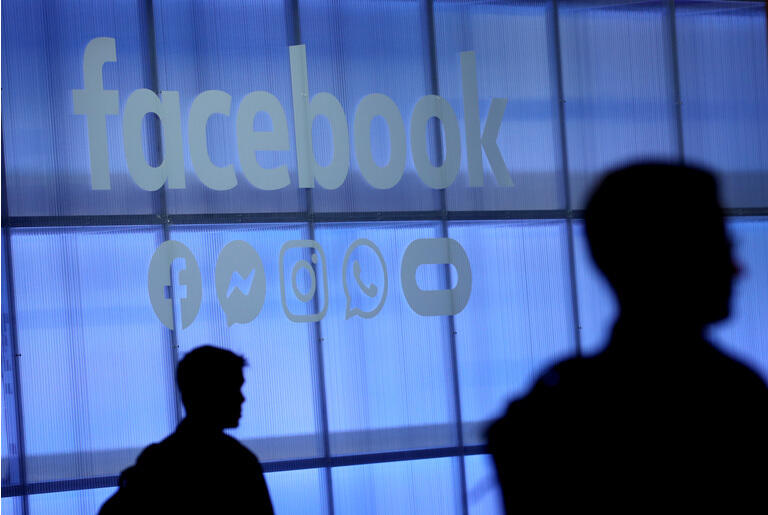 Meta Platforms (NASDAQ:FB) said on Wednesday that it is going to make it easier to run cryptocurrency ads on its platform, reversing a long-standing decision that limited the reach of the industry.
Meta Platforms shares

fell nearly 4%

to

$312.88

despite the announcement.

The company said it will expand the number of regulator licenses it allows to 27, up from 3 previously.
Meta Platforms (FB), previously known as Facebook, said in a blog post it was making the move "because the cryptocurrency landscape has continued to mature and stabilize in recent years and has seen more government regulations that are setting clearer rules for their industry."
It hopes the changes will allow for "more equitable and transparent" treatment of advertisers, including small businesses.
Meta (FB), which initially banned crypto-related ads in 2018, but eased that stance in May 2019, had previously indicated advertisers could send an application with licenses they had had, "whether they are traded on a public stock exchange, and other relevant public background on their business," the company said in the blog post.
"Cryptocurrency continues to be an evolving space and we may refine these rules over time as the industry changes," Meta Platforms (FB) added in its post.
The move comes just one day after David Marcus, the head of the company's digital currency efforts, said he was leaving the company.