Snowflake surges almost 13% following strong sales and outlook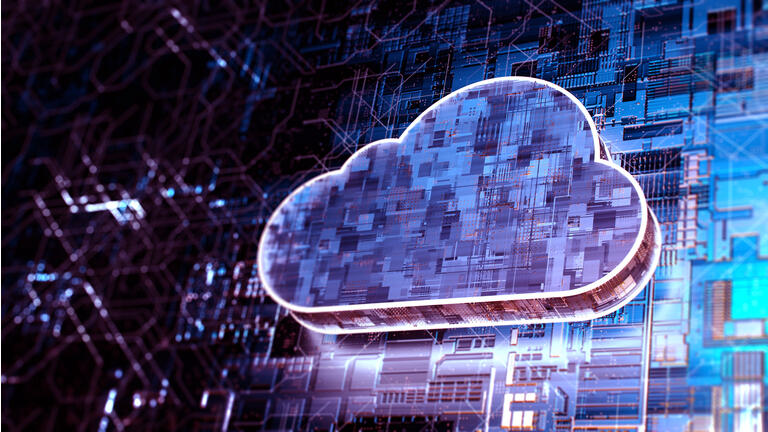 Snowflake (NYSE:SNOW)

shares climbed almost 13%

in after-hours trading, Wednesday, as the cloud-based data-management company reported better-than-expected third-quarter results and forecast stronger sales ahead.
Snowflake (SNOW) said that it lost 51 cents a share, on revenue of $334.4

million, for the quarter ending Oct. 31. During the same period a year ago, the company lost $1.01 a share on $159.6 million in sales. Wall Street analysts had forecast Snowflake (

SNOW

) to lose 61 cents a share on revenue of $306.1 million.

The company said business was helped by product sales of $312.5 million, and which rose 110% from the year-ago period. Snowflake said it now has 5,416 total customers, with 148 of those having more than $1 million in product revenue in the trailing 12 months.
Snowflake (SNOW) is expecting even better days ahead, and it forecast fourth-quarter product revenue of $345 million to $350 million, or nearly double that of the year-ago quarter.
Last month, Snowflake (SNOW) attracted some attention when it said it had joined Intel's (NASDAQ:INTC) Disruptor Initiative Program.