Amgen shares topline data for Otezla in late-stage study for psoriasis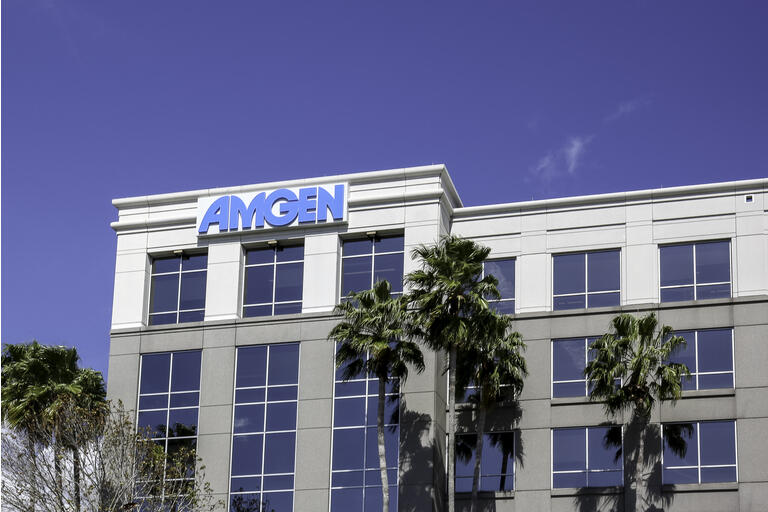 Announcing topline data, Amgen (NASDAQ:AMGN) says that Otezla (apremilast) had met the primary endpoint in its Phase 3 DISCREET trial for adults with moderate to severe genital psoriasis and moderate to severe plaque psoriasis.
In the 289-patient study, the subjects received Otezla 30 mg twice daily or placebo for the first 16 weeks, after which they continued or switch to the treatment for an extension phase lasting 32 weeks.
In the primary endpoint based on the modified static Physician's Global Assessment of Genitalia (sPGA-G) response, there was a "clinically meaningful and statistically significant improvement" compared to placebo.
The trial has met all secondary endpoints with meaningful and significant improvements in Genital Psoriasis Itch Numerical Rating Scale (GPI-NRS) response, according to the company.
Adverse events were in line with the known safety profile for Otezla, which is an FDA-approved therapy for conditions such as plaque psoriasis. Detailed 16-week results of the study will be presented at a future medical conference, Amgen (AMGN) said, adding that the study is expected to complete in H1 2022.

For the first nine months of the year, Otezla generated $1.6B in revenue for the company with ~2.6% YoY growth.