Shell completes $9.5B sale of Permian business to ConocoPhillips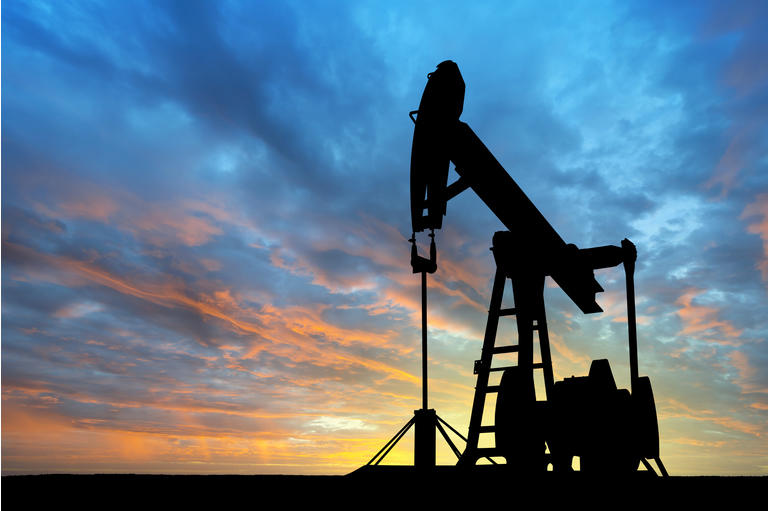 Royal Dutch Shell (RDS.A, RDS.B) says it completed the sale of its Permian Basin assets to ConocoPhillips (NYSE:COP) for $9.5B, which Shell says reflects its "focus on value over volumes as well as disciplined stewardship of capital."
The agreement covers the sale of Shell's 225K net acres and 175K boe/day of existing production.
Shell reiterates plans to use the proceeds to fund $7B in additional shareholder distributions, with the first tranche in the form of share buybacks of up to $1.5B to commence tomorrow.
ConocoPhillips Chairman and CEO Ryan Lance says the deal "was justified on three key merits: It meets our rigorous cost of supply framework, we see a way to drive efficiencies from the assets, and the transaction makes our 10-year plan better."
The sale follows Shell's plans to eliminate net carbon emissions by 2050 and invest more in renewable fuels.