Titan Medical announces resignation of CEO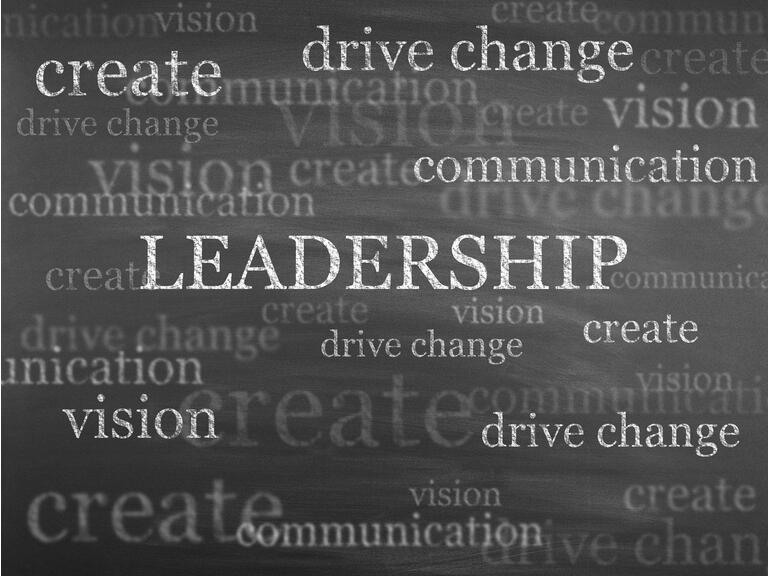 Titan Medical (NASDAQ:TMDI) announced that its President and CEO David McNally has stepped down from his position and left the board of directors, effective today. The company has appointed Paul Cataford, Chair of the board, as President and CEO

on an interim basis.

Meanwhile, Anthony J. Giovinazzo has been named as a Lead Independent Director of the board. A search process to identify a permanent CEO is expected to begin in early 2022.
Most recently, Mr. Cataford was the CEO and co-founder of the medical device company Zephyr Sleep Technologies.
"On behalf of the Board, I would like to thank David McNally for his service to the company; he has assembled a talented and capable management team and built a strong relationship with Medtronic," Cataford remarked.
According to him, Titan Medical (TMDI) expects to obtain additional funding in 2022 and submit an IDE application with the FDA to support the start of a clinical study for its Enos system.
Last month, the company delayed its plans to submit an IDE filing for the Enos system.