Majority of New Mexico regulators plan to vote against Avangrid's purchase of PNM Resources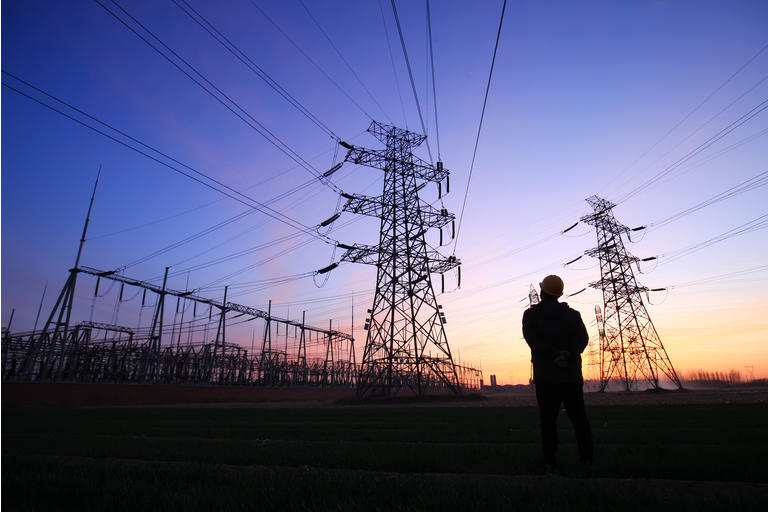 A majority of five commissioners with New Mexico's utility regulator said they currently plan to vote against Avangrid's (NYSE:AGR) planned purchase of PNM Resources Inc. (NYSE:PNM). PNM Resources

fell 2%

in after hours trading.
Three of the five

commissioners of New Mexico's Public Regulation Commission said they would likely not approve the combination as it currently stands even with the Hearing Examiner's proposed changes. The commissioners spoke at a

meeting

that went at least seven hours today.

The commissioners haven't made their actual vote and will likely do so either later this month or a decision may be delayed until January. New Mexico approval is last needed for the deal to close.
The commissioners who said they can't support the deal include Chairman Stephen Fischmann and commissioners Cynthia Hall and Theresa Becenti-Aguilar.
The commissioners' comments come after PNM Resources and Avangrid agreed to accept merger modifications after a New Mexico hearing examiner recommended rejecting the proposed merger earlier this month, saying the harms outweighed the benefits.
In March, Citi downgraded PNM Resources, citing a tough outlook for Avangrid approval.
Recall October, PNM Resources to be bought by Spain's Iberdrola.