Asia-Pacific stocks mixed following losses on Wall Street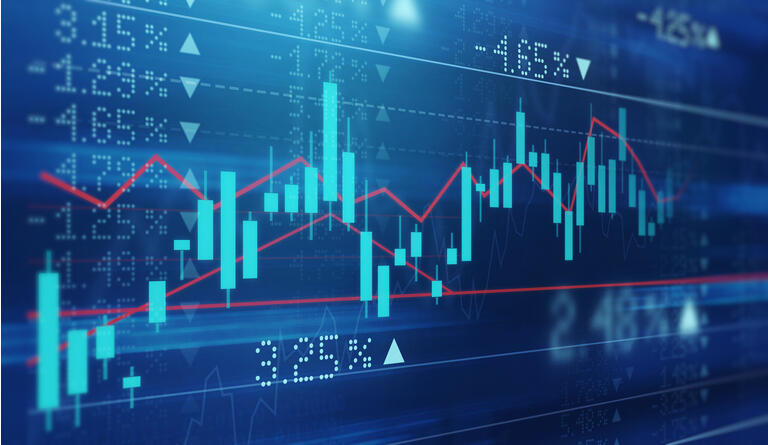 Japan

-0.48%

. November consumer confidence index reached 39.2 vs 40.3 expected, prior 39.2.
China

+0.09%

.
Hong Kong

+0.31%

.
Australia

-0.15%

. Australia's October trade surplus came in at A$11.22B (about $7.97B) on a seasonally adjusted basis, vs. expectation of A$11B surplus.
Exports fell -3% M/M, much lower than expectations of -0.6%, but better than prior month's drop of -6%.
Imports dropped -3% M/M, forecast +2%, prior -2%.
Stocks on Wall Street saw a sharp reversal overnight after the CDC confirmed the first case of Omicron in the U.S.
Dow Jones dropped 461.68 points to 34,022.04; S&P 500 declined 1.18% to 4,513.04, while Nasdaq fell 1.83% to 15,254.05.
Oil prices were higher, with Brent crude futures up 1.42% to $69.81/barrel. U.S. crude futures gained 1.39% to $66.49/barrel.
Gold prices eased. Spot gold was down 0.3% at $1,777.13/ounce. U.S. gold futures fell 0.4% to $1,778.00.
In congressional testimony on Wednesday, Fed Chair Jerome Powell said the central bank needs to be ready to respond to the possibility that inflation may not recede in H2 2022.
Powell also said the Fed would consider a faster tapering of its bond purchases at its upcoming two-day meeting due to start on Dec. 14.
Spot silver rose 0.3% to $22.38 an ounce and platinum gained 0.8% to $941.19. Palladium increased 0.8% to $1,761.33.
U.S. stock futures higher. Dow Jones

+0.65%

; S&P 500

+0.60%

; Nasdaq

+0.46%

.