Positive results from Humanigen's lenzilumab study in COVID-19 published in The Lancet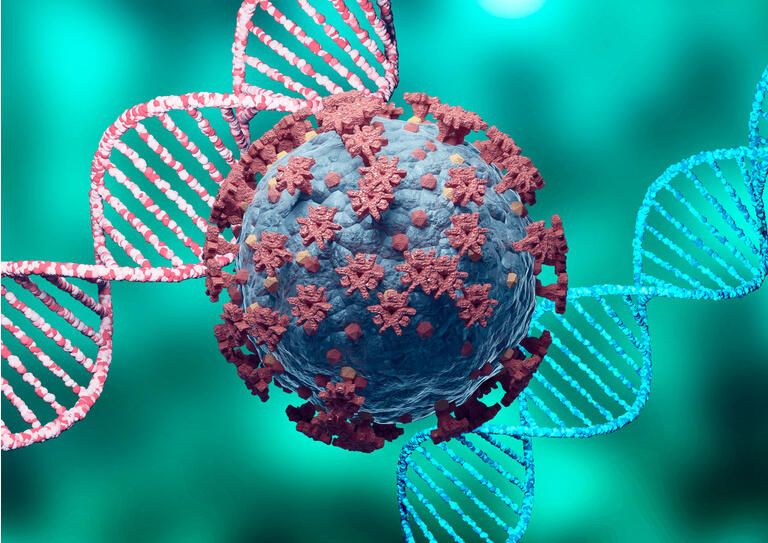 Humanigen (NASDAQ:HGEN) announces that The Lancet has published positive results from its LIVE-AIR Phase 3 trial of lenzilumab in hospitalised COVID-19 patients.
The Lancet paper concludes "LIVE-AIR showed that lenzilumab treatment of hospitalised patients with COVID-19

can improve the likelihood of survival without the need for mechanical ventilation, with a safety profile similar to that of placebo."

The LIVE-AIR study enrolled 520 patients in 29 sites in the US and Brazil who were at least 18 years of age. The study achieved its primary endpoint of survival without ventilation measured through day 28 following treatment (HR: 1.54; 95%CI: 1.02-2.32, p=0.040).
A study of lenzilumab is also underway for patients with chronic myelomonocytic leukemia exhibiting RAS pathway mutations.
The company will host a conference call and webcast to discuss The Lancet publications and provide a corporate update at 8:00 am ET on December 2, 2021.
In October, HGEN initiated patient dosing in mid-stage lenzilumab leukemia trial.
Shares

up 15.8% after-hours

. Yesterday's close was $5.57.