Omeros to sell OMIDRIA franchise to Rayner Surgical for more than $1B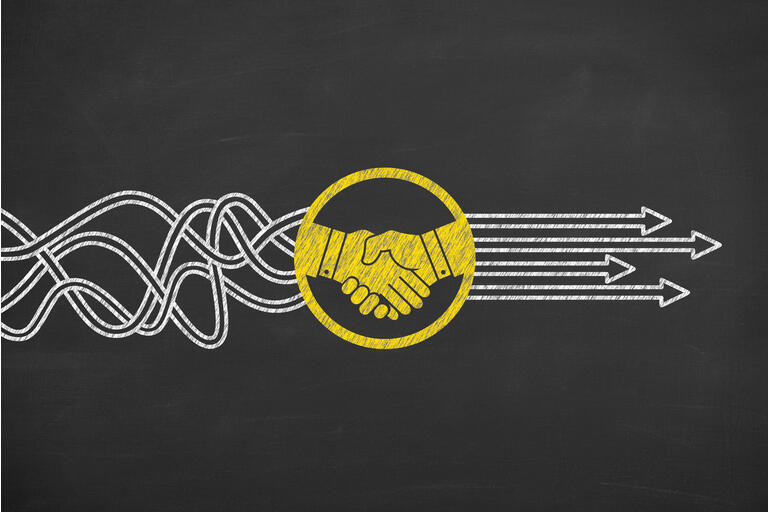 Omeros Corporation (NASDAQ:OMER) has

added ~14.1%

in the pre-market after announcing a definitive agreement to sell its OMIDRIA franchise to Rayner Surgical Group Limited for a total consideration of over $1B.
The transaction includes $125M of upfront payment

in addition to $200M in a commercial milestone payment. Reyner is also expected to pay royalties at 50% on U.S. net sales until Jan. 01, 2025, or $200M in commercial milestone, after which royalty rate reaches 30% of net sales. Outside the U.S. royalty rate stands at 15% of net sales. The transaction is expected to close on or before Dec. 31.

"OMIDRIA has become an important part of cataract surgery, de-risking the procedure for surgeons and improving patient outcomes," noted Omeros (OMER) CEO Gregory A. Demopulos.
"OMIDRIA will be an important part of our ophthalmic product portfolio internationally and a key strategic focus for Rayner," remarked Tim Clover, CEO of Rayner.

Per the terms, when the transaction completes, Omeros (OMER) is set to keep accounts receivable balance which stood at $34M at the end of the last quarter. Read more on the recently reported financials of the company for Q3 2021.