Dyne Therapeutics submits IND application to initiate DYNE-251 trial for DMD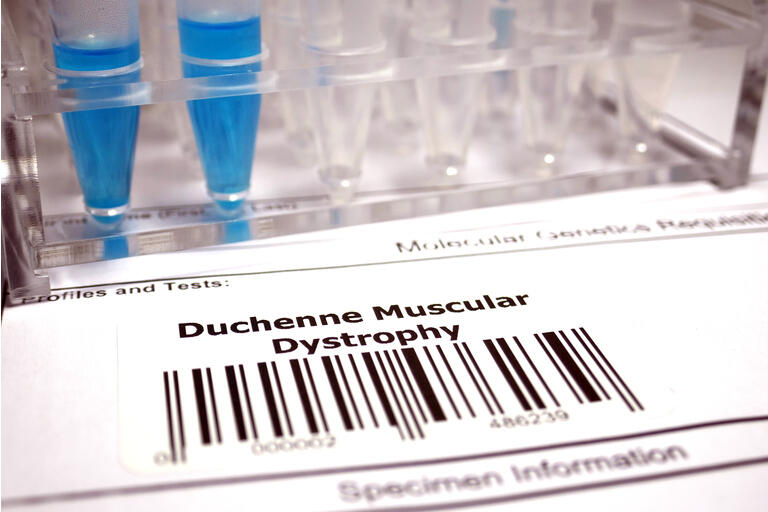 Dyne Therapeutics (NASDAQ:DYN) announces the submission of an Investigational New Drug (IND) application to the FDA to initiate a clinical trial of DYNE-251 in patients with Duchenne muscular dystrophy (DMD) amenable to skipping exon 51.
The IND application includes in vivo data from recent studies in the mdx mouse model and in non-human primates, and outlines plans for a global, multiple ascending dose clinical trial with a long term extension study.
The Phase 1/2 trial aims to enroll approx. 30 to 40 ambulant and non-ambulant male patients ages 4 to 16 with symptomatic DMD.
Planned endpoints include safety and tolerability, PK/PD, dystrophin expression as measured by Western Blot, and measures of muscle function.
"We look forward to an exciting 2022 as we expect to submit an IND for DM1 in the first quarter, begin dosing patients in clinical trials for both our DMD and DM1 programs by mid-year, and submit an IND for our FSHD program in the second half," said Joshua Brumm, President and CEO.