Hibbett faces inventory challenges and lower demand - BofA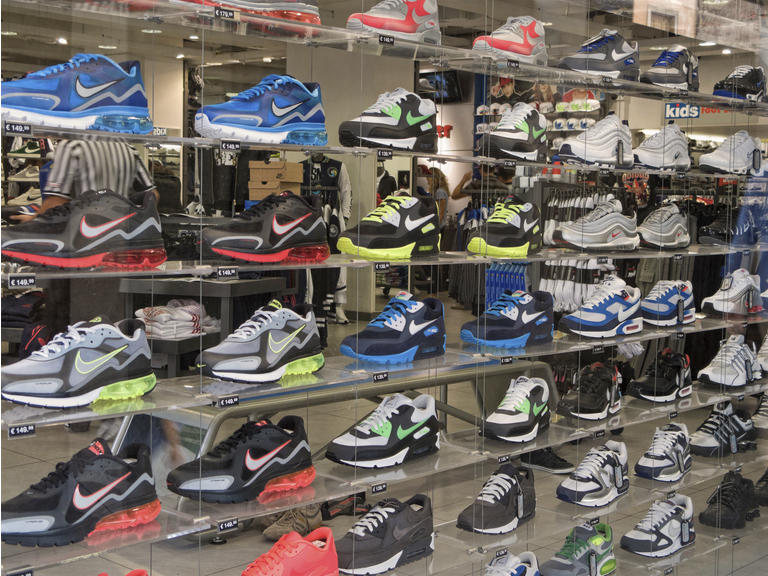 Hibbett, Inc. (NASDAQ:HIBB) shares drop as Bank of America downgrades its rating to Neutral from Buy, citing lower demand and supply challenges.
"We expect inventory availability headwinds to sequentially worsen" given Nike's (NYSE:NKE) Vietnam

supply challenges and a rising cost environment, writes analyst Alexander Perry, noting that Hibbett will also experience tough comps as it laps stimulus spending as athletic footwear & apparel spending slowed to -5% according to BAC debit and credit card data.

Perry warns that Dick's Sporting Goods (NYSE:DKS) could pressure market share. He believes Hibbett is fairly valued and long-term can benefit from Buy-Now-Pay-Later initiatives and off-mall store formats.
Shares are

down 1.44%

pre-market.
Bank of America lowers its price target on the stock to $88 from $120 compared to the average price target of $115.