Kellogg union strikers reach tentative agreement with cereal maker, will vote on Dec 5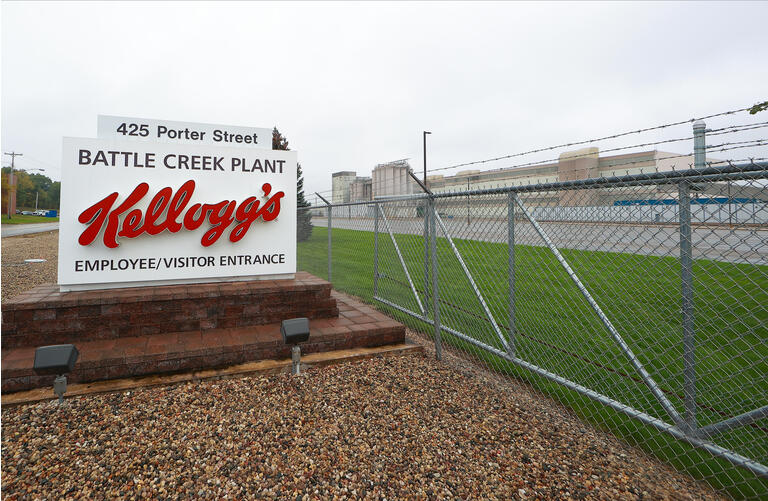 Kellogg (NYSE:K

+1.7%

) reaches a tentative agreement with its cereal plant workers union for a new five-year contract following a two-month-long strike.
Flashback: On Oct. 5, Kellogg union workers went on strike after contract

negotiations stalled. In Kellogg's

Q3 earnings call

, CEO Steven Cahillane said that the strike was compounding shortages and costs for the company's cereal business.

The new agreement includes 3% wage increases, better retirement benefits, and a path for temporary employees, who make up 30% of Kellogg's workforce, to become permanent staff. Further, it address the company's controversial two-tier wage system by allowing workers with four years of experience to immediately move up to the higher pay tier system. Additional workers can move up in later years of the contract.
Still, the tentative agreement doesn't guarantee that workers will approve it. The union's president didn't praise the deal, as is customary when agreements are supported by union leadership, but commented that, "as always in our union, the members will have the final say on the contract" when they vote on Dec. 5.
A tight labor market has given unions a larger influence as workers have negotiated for better contracts at companies including Kellogg and Deere.