C3.ai downgraded at BofA, targets lowered at multiple rating firms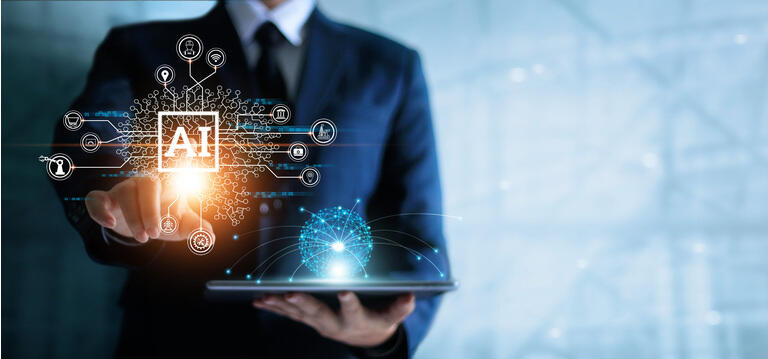 C3.ai (AI) is

trading 15.7% lower

after posting Q2 earnings and a roster of analysts lowering targets and a BofA downgrade of the stock.
Wedbush lowered target to $45 from $70, maintaining its Outperform rating; Needham lowered target to $103 from $122 with a

Buy rating retained.

Maintaining its Hold and Underweight rating, Canaccord Genuity and JPMorgan Chase lowered target to $34 and $43 respectively from $50 and $53.
Piper Sandler cut its price target by 43.6% to $44; analyst Arvind Ramnani believes C3.ai is progressing against key initiatives to transform its growth trajectory but dropped the price target to reflect peer group compression.
He tells in his research note, the company delivered an FQ2 revenue and margin performance modestly above Street expectations and slightly lifted 2022 guidance.

Bank of America analyst Brad Sills downgraded C3.ai to Underperform from Neutral, PT $40, down from $65, following what he called a disappointing Q2 report that featured lighter than expected subscription revenue (+32% Y/Y to $47.4M) and a sequential decline in Remaining Performance Obligations (GAAP RPO stood at $465.5M, up from $267.4M a year ago) excluding the impact from the Baker Hughes agreement reallocation from cancellable to non-cancellable RPO.
The company increased the value of the Baker Hughes contract by $45M to $495M extending its term from five to six years and guaranteeing C3.ai a minimum of $357M of GAAP revenue over the next 3.5 years, through its expansion and restructuring its strategic relationship with Baker Hughes for the second time.
He is encouraged by the move to non-cancellable RPO, which should provide some revenue visibility, as well as the commentary suggesting meaningful pipeline builds for joint solutions with Google (NASDAQ:GOOGL) and Microsoft (NASDAQ:MSFT), but thinks that near-term uncertainty introduced by execution challenges and the departure of CFO David Barter are likely to be an overhang on the shares, Sills said.
YTD, the stock has lost 75.6%; Wall Street Analysts rating is Neutral.
SA Contributor Damien Robbins with a Bullish rating recently wrote, "C3.ai: A Winner In The Long Run"