Google looking to unveil a 'Pixel Watch' in 2022--report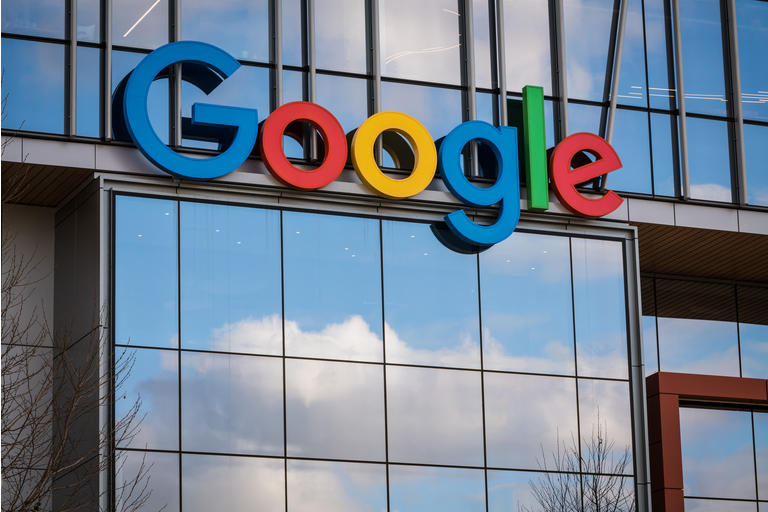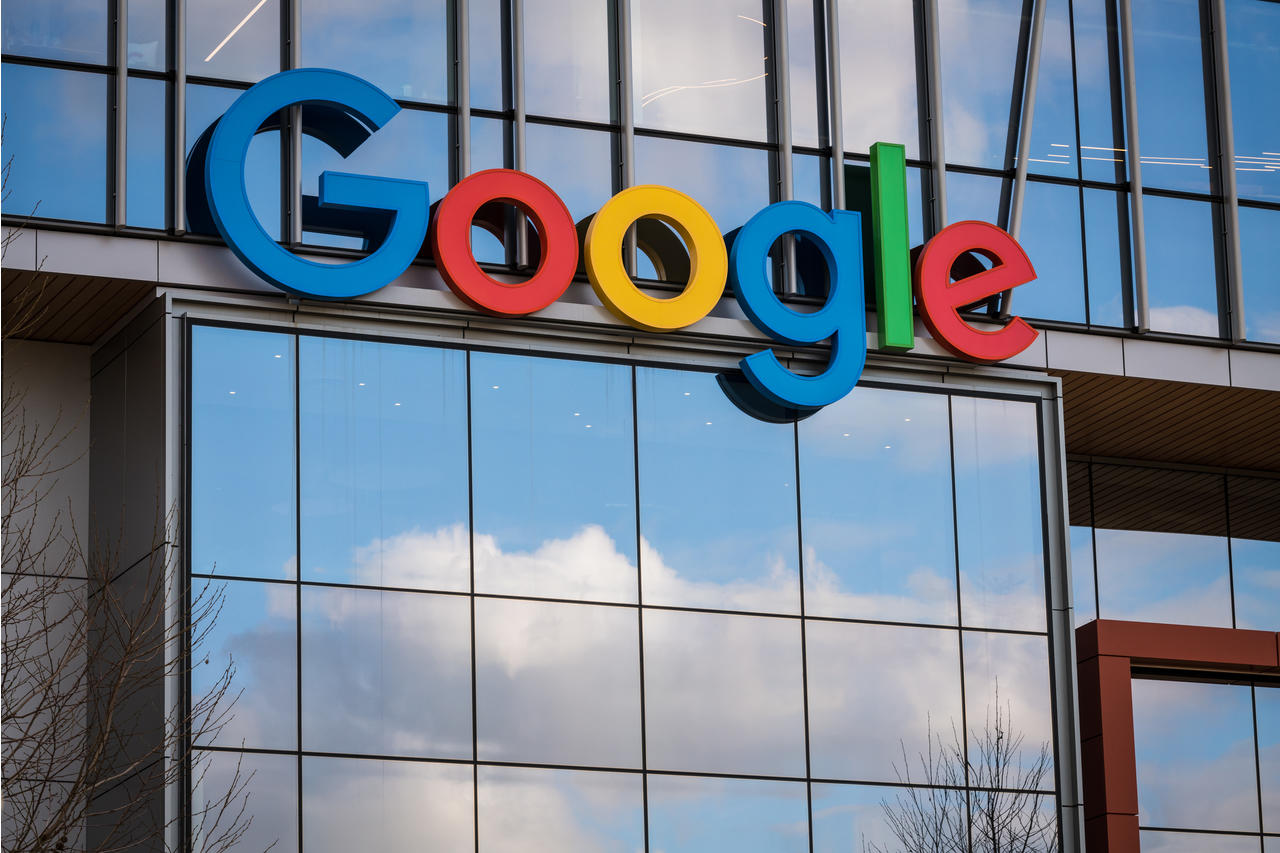 Is Google (NASDAQ:GOOG) looking to really get into the smartwatch game?
That's what the company apparently has in mind for 2022, according to a report from Business Insider, which said the so-called 'Pixel Watch' is on

track to launch sometime next year. Google (

GOOG

) is reportedly building the watch under the code name Rohan.

The Rohan is said to include Google's (GOOG) latest smartwatch software, and will come with a heart-rate monitor and other health-related features.
Google (GOOG) is no stranger to the smartwatch market, as it has built Android-based software for other watchmakers, and it also owns fitness watch company Fitbit, which it acquired for $2.1 billion earlier this year.
The Rohan is reportedly intended to challenge the status of the Apple Watch, which Apple (NASDAQ:AAPL) has promoted heavily as a health-monitoring device as much as a timepiece. Apple (AAPL) doesn't disclose specific Apple Watch sales, but includes the smartwatch within its wearables, home and accessories products.