Chegg scales 4.5%, CEO and CFO buy company shares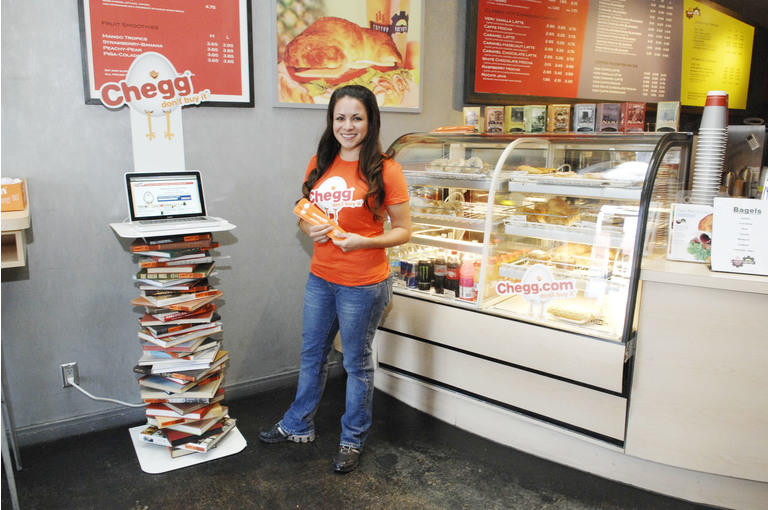 Chegg (CHGG

+4.6%

) President, CEO, and co-Chairman Daniel Rosensweig bought 25,000 shares at a price $27.97-to $28.81 on December 1.
The transaction was worth $710K
CFO, Andrew J Brown bought 20,000 shares at a price

of $28.19 on December 1; transaction value at $563.8K.

Currently, the stock trades at $28.59 and has dropped 65% over the last one year.