Scientists find reason behind rare blood clots linked to AstraZeneca COVID-19 shot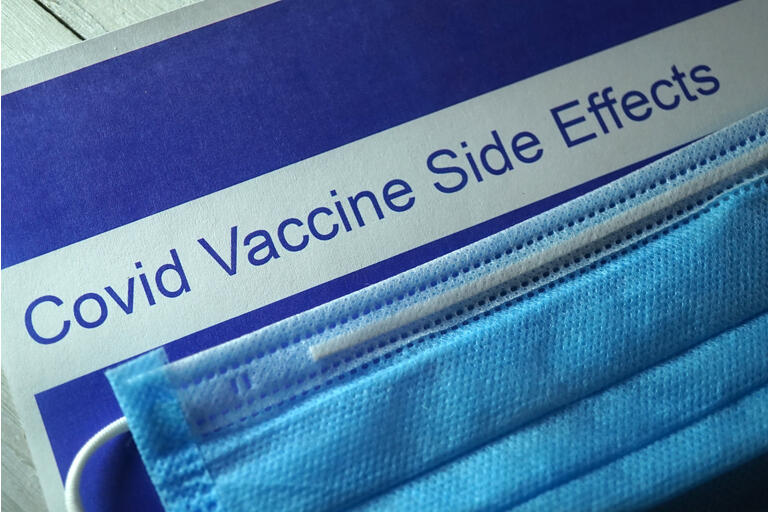 According to a group of scientists, the viral vector used in the AstraZeneca (NASDAQ:AZN) COVID-19 vaccine could be the reason for rare and sometimes fatal cases of blood clot formation that prompted many countries to

exercise caution against its use early this year.

Developed by the company in partnership with the University of Oxford, AZD1222 was one of the first COVID-19 shots to clear regulatory hurdles during the pandemic. It uses a chimpanzee viral vector based on a common cold virus (adenovirus), similar to the one used in the Johnson & Johnson (NYSE:JNJ) COVID-19 vaccine.
According to the findings published in the journal Science Advances, a team of scientists from Cardiff University in the U.K. and Arizona State University in the U.S. has found that the vector in rare cases can enter the human bloodstream upon the administration of the vaccine.
After binding to a protein named platelet factor 4 (PF4), it could generate an immune response triggering the antibody formation against PF4, which can then bind and activate cells helping to form the blood clots.
"Vaccine-induced immune thrombotic thrombocytopenia [blood clots] only happens in extremely rare cases because a chain of complex events needs to take place to trigger this ultra-rare side effect," CNBC reported quoting Prof Alan Parker, a researcher at the Cardiff University.
Despite the incidence of rare clotting events, the European Medicines Agency (EMA) has repeatedly said that the benefits of Astra's (AZN) COVID-19 shot outweighed its risks.