U.S. FTC sues to block Nvidia's $40B acquisition of Arm Holdings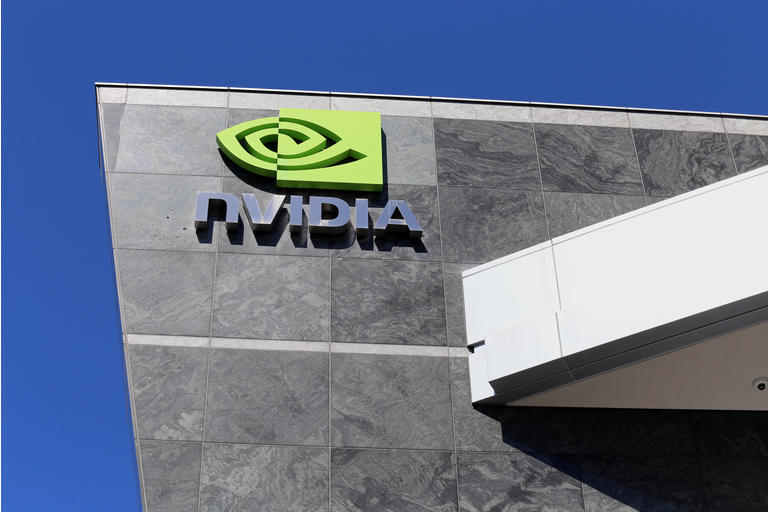 The U.S. Federal Trade Commission is suing to block Nvidia's (NASDAQ:NVDA) planned $40B purchase of Arm Holdings (ARMHF). ADRs of Softbank, which owns Arm,

fell 3.8%.

"The FTC is suing to block the largest semiconductor

chip merger in history to prevent a chip conglomerate from stifling the innovation pipeline for next-generation technologies," said FTC Bureau of Competition Director Holly Vedova in a

statement

. "Tomorrow's technologies depend on preserving today's competitive, cutting-edge chip markets. This proposed deal would distort Arm's incentives in chip markets and allow the combined firm to unfairly undermine Nvidia's rivals."

The FTC lawsuit comes as the $40B deal has faced opposition from regulators and customers since it was announced and last month the U.K. antitrust authority confirmed it was moving into an in-depth or "phase II" probe into the transaction.
The FTC complaint alleges that the sale of Arm to Nvidia would harm competition in three worldwide markets in which Nvidia competes using Arm-based products. The suit also alleges that the acquisition will harm competition by giving Nvidia access to the "competitively sensitive information" of Arm's licensees, some of whom are Nvidia's rivals.
The FTC Commission vote to issue the administrative complaint was 4-0. The administrative trial is scheduled to begin on May 10.
Nvidia shares saw little reaction to the news are

up 2.4%.

The FTC lawsuit comes after Bloomberg last week reported that he U.K. antitrust regulator discusses the Nvidia/Arm with FTC chief Lina Khan on a weekly basis.
European Union antirust regulators in October announced an in-depth probe into the deal and the regulator set a March 15 deadline for ruling on the transaction.
Nvidia first confirmed the agreement to buy Arm Holdings from SoftBank in September 2020.
Last month, the Daily Mail reported that U.K. ministers don't expect the Arm deal will be allowed amid regulatory challenges and they would like to see chipmaker listed in London again.