Ulta Beauty soars as re-opening drives massive earnings beat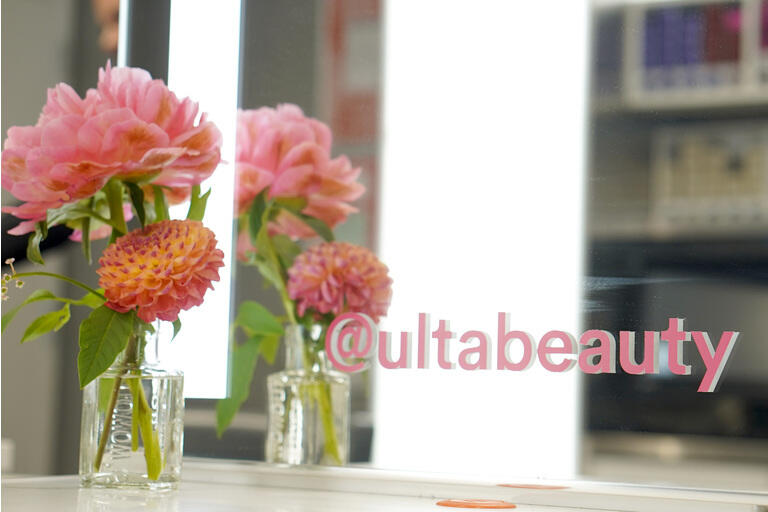 Ulta Beauty (NASDAQ:ULTA) shares rise after the company reports a revenue beat and adjusted EPS more than double what analysts expected. The company also boosts its revenue and EPS guidance above consensus.
Net sales rose

28.6% Y/Y due to the favorable impact from stronger consumer confidence and fewer COVID-19 restrictions, while comparable sales rose 25.8% driven by a 16.8% increase in transactions and a 7.7% increase in average ticket.

Gross profit margin rises to 39.6% from 35.1% in the 2020 comparable quarter due to improved leverage on higher sales. As a percentage of net sales, SG&A expenses decreased to 25.2% compared to 26.8% in FQ3 2020 for similar reasons.
The company opened 7 new stores and closed 1 store during the quarter.
The company repurchased 340,668 shares of its common stock at a cost of $126.4M. As of October 30, 2021, $759.8M remained available under the $1.6 billion share repurchase program.
Shares are

up 6.35% AH

.
SA contributor Rogue Trader believes Ulta Beauty is more attractive than ever before given its repositioning towards e-commerce.