Prior infection may not protect against Omicron COVID variant: S. Africa microbiologist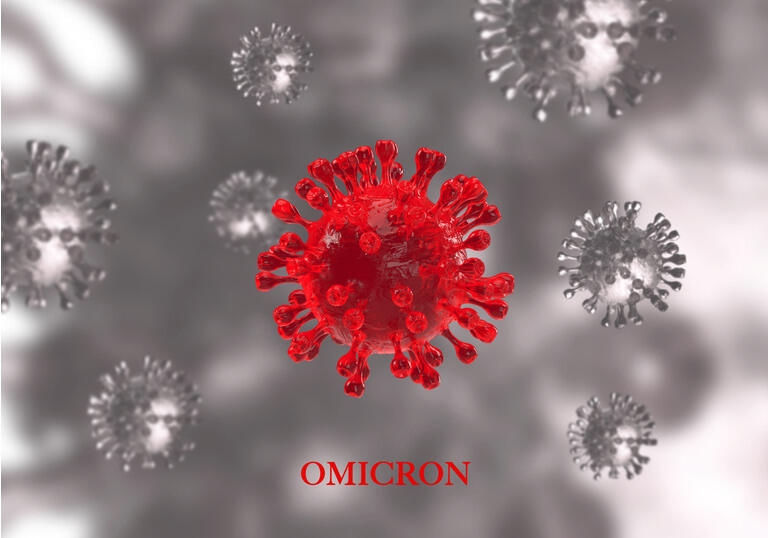 While the Delta variant of COVID-19 provided a layer of protection against the risk of reinfection, that doesn't appear to be the case with the Omicron variant, according to a leading South African microbiologist.
Anne von Gottberg of South Africa's National Institute for Communicable Disease said that the country is seeing an upswing in reinfections in patients presenting with the Omicron variant.
However, she said during a WHO Africa news briefing today that the reinfections may be less severe than the original infection.
More than 8K new cases were detected yesterday in the country and that number is expected to rise to 10K daily.
Separately, two additional Omicron cases were identified in the U.S. today: One in Minnesota and the other in Colorado. The Minnesota case involved a man who had symptoms just after returning from an anime convention in New York City. He was fully vaccinated and received a booster shot.
Vaccine makers were down on the day: Moderna (MRNA

-2.9%

), Pfizer (PFE

-3.0%

), BioNTech (BNTX

-0.3%

), Johnson & Johnson (JNJ

-0.6%

) and Novavax (NVAX

-15.9%

).
Dear Readers: We recognize that politics often intersects with the financial news of the day, so we invite you to click here to join the separate political discussion.