Sinclair Broadcast renews NHL broadcast deal; shares gain 4%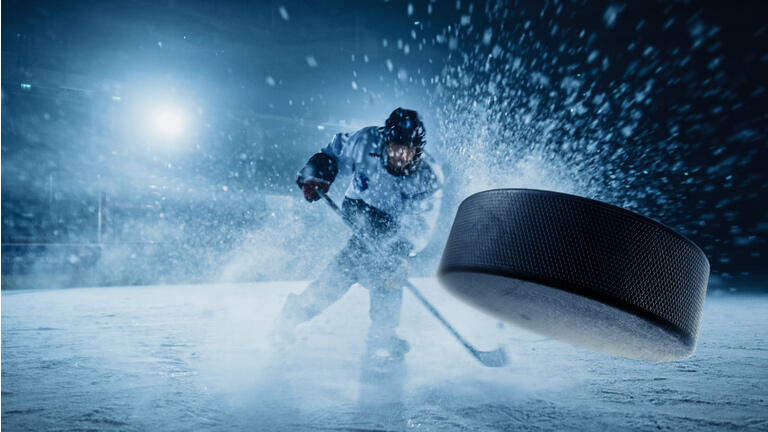 Sinclair Broadcast Group (NASDAQ:SBGI) has sealed a multi-year renewal of its digital/outer-market distribution rights to National Hockey League programming.
Its wholly owned regional sports holding company Diamond Sports Group entered the deal, setting up its Bally

Sports RSNs to offer streaming content (including live games) to the local territories of 12 NHL teams.

The deal has been expanded to offer post-game highlights, alternative feeds, and use of the NHL's proprietary Puck and Player Tracking data.
NHL teams covered in the deal: Anaheim Ducks, Arizona Coyotes, Carolina Hurricanes, Columbus Blue Jackets, Dallas Stars, Detroit Red Wings, Florida Panthers, Los Angeles Kings, Minnesota Wild, Nashville Predators, St. Louis Blues, and Tampa Bay Lightning.
Shares are

up 4.2%

after hours.
Sinclair also rallied off a channel-carriage deal with Dish Network in mid-November.