DiDi Global says it plans to delist in U.S., list in Hong Kong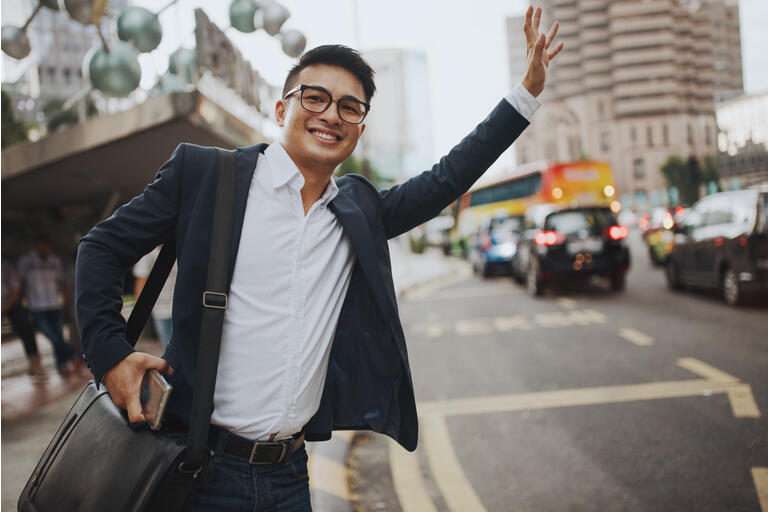 Ride-hailing firm DiDi Global Inc. (NYSE:DIDI) said it plans to delist its shares from the New York Stock Exchange.
The company's board has also authorized DiDi (DIDI) to pursue a listing of its class

A ordinary shares on the Main Board of the Hong Kong Stock Exchange.

DiDi, known as the "Uber of China," will organize a shareholders meeting to vote on the the delisting at an "appropriate" time in the future, according to a statement.
The DiDi move to delist comes after Bloomberg reported last week that the Cyberspace Administration of China told DiDi to come up with a plan to pull its listing from the NYSE. The organization, which oversees data security in China, is said to be concerned about sensitive data leaking out from DiDi's (DIDI) operations.
Didi, whose shares have dropped 44% since its IPO in late June, moved ahead with its NYSE offering despite requests from Chinese regulators that it ensure the security of its data, sparking threats of severe penalties.
Just days after Didi (DIDI) raised nearly $5B from investors in its U.S. IPO this summer, China's Cyberspace Administration, ordered the company's app removed from app stores, noting serious issues with Didi's usage of customers' personal information.
DIDI counted Uber (NYSE:UBER), Tencent (OTCPK:TCEHY) and Japan's Softbank (OTCPK:SFTBY) among its major pre-IPO investors.
Uber (UBER), which reportedly has a nearly 13% stake in DiDi, has said it plans sell its stake down over time, the ride-sharing giant's CEO said last month. Softbank (OTCPK:SFTBY) reportedly sold a third of its DiDi stake in late July, to try to make up for an estimated $4B in losses from its DiDi stake amid the China crackdown.
Investors may want to also turn their attention to logistics platform Full Truck Alliance (NYSE:YMM) and online recruiter Kanzhun (NASDAQ:BZ). The WSJ reported in October that Beijing was conducting a probe into Didi, along with Full Truck and Kanzhun, investigating whether the data-rich Chinese companies with U.S.-listings could pose a national security risk.
Full Truck Alliance (YMM)

fell 3.6%

in after hours trading.
Yesterday, China reportedly looking to block companies from going public overseas by VIEs.