Longeveron stock jumps 29% on FDA orphan designation to Lomecel-B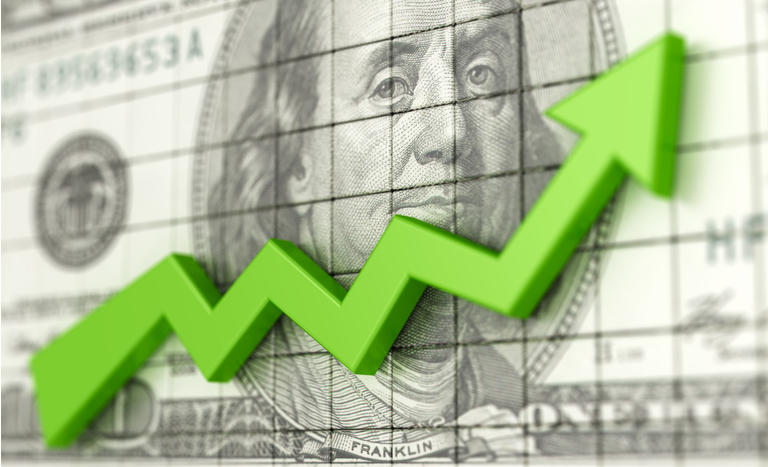 Longeveron (NASDAQ:LGVN)

soars 29.1% premarket

after FDA granted orphan designation to Lomecel-B, its allogeneic bone marrow-derived mesenchymal stromal cells, or MSCs, as a treatment of Hypoplastic Left Heart Syndrome.
Among the benefits of Orphan Drug status in

the U.S. is a seven-year period of market exclusivity for the indication, if approved.

Over the past month, LGVN stock

rallied ~375%

following social media-created short squeeze buzz.
"The company's stock surged >$40 - from a price of ~$3 - as short sellers rushed to buy back stock after Longeveron secured a Rare Pediatric Disease designation", says Seeking Alpha contributor Edmund Ingham in his article.
However, over the past week the stock

fell ~41%

with last close of $18.
Below is an overview of company's Lomecel-B pipeline:
Recently, the company announced mid-stage trial results for Lomecel-B in aging.