Bayer says late-stage prostate cancer study for Nubeqa met main goal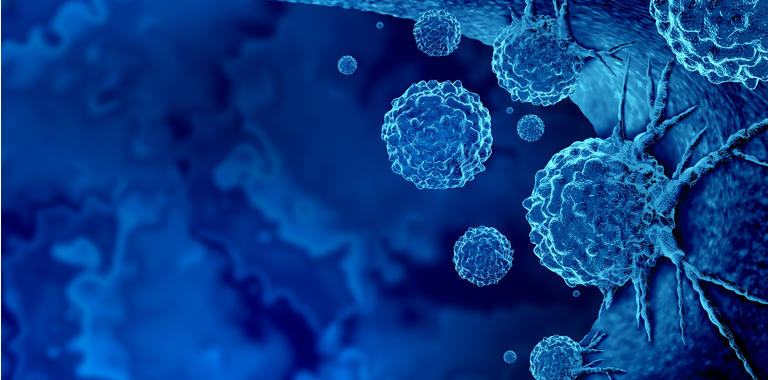 Nubeqa (darolutamide), developed by Bayer (OTCPK:BAYRY) (OTCPK:BAYZF) and Orion Corporation, has met the primary endpoint in a Phase 3 trial involving patients with hormone-sensitive prostate cancer ((mHSPC)).
In the ARASENS trial, darolutamide in combination with docetaxel

and androgen deprivation therapy (ADT) "significantly improved" overall survival compared to docetaxel and ADT, a standard of care for the disease, according to the company.

The oral androgen receptor inhibitor ((Ari)) is already approved in the EU and countries such as the U.S. and Japan as a treatment for patients with non-metastatic castration-resistant prostate cancer (nmCRPC) who are vulnerable to the metastatic form of the disease.
The probability of adverse events across two treatment arms was similar, the company said, adding that the detailed results of the trial would be submitted for a presentation at a future medical event.
Read more on the recent quarterly financials reported by Bayer (OTCPK:BAYRY) for the third quarter of 2021.