Ulta Beauty is named a top pick at Oppenheimer after earnings topper, lands more price target boosts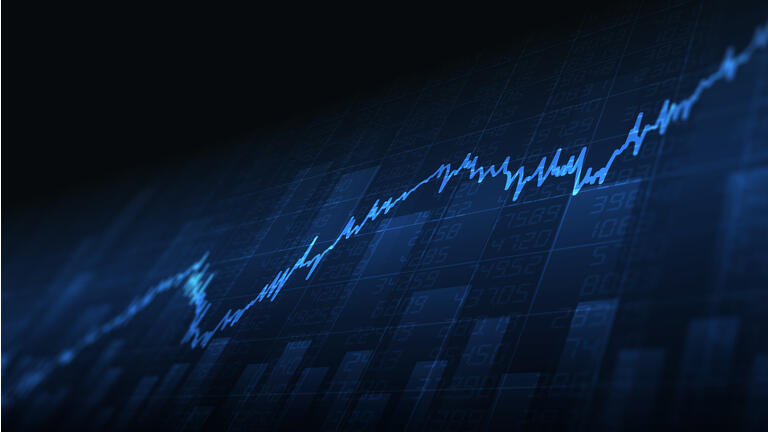 Ulta Beauty (NASDAQ:ULTA) is higher after blasting past consensus expectations with its Q3 earnings report and impressing analysts along the way.
Oppenheimer say the most important takeaway from the ULTA earnings update was management's clarification

on FY22 EPS growth.

"Even with lapping difficult comparisons, the company currently expects 3-5% comp growth and targets earnings growth next year. This compares with commentary at its analyst day that suggested FY22 earnings growth would be a challenge, on presumably the old guidance range. As a result, we are now adding ULTA back to top pick status following a brief hiatus, equally ranked with EL and SBH."
Other Wall Street firms are hiking price target on ULTA, including Piper Sandler (to $475 from $433), Stifel (to $435 from $400) and Deutsche Bank (to $506 from $483). The 52-week high for ULTA is $417.85.
Shares of Ulta Beauty (ULTA) are

up 5.67%

premarket to $405.00.
Dig into the ULTA earnings call transcript.