DiDi Global drops after plan to delist in the U.S., move to Hong Kong (update)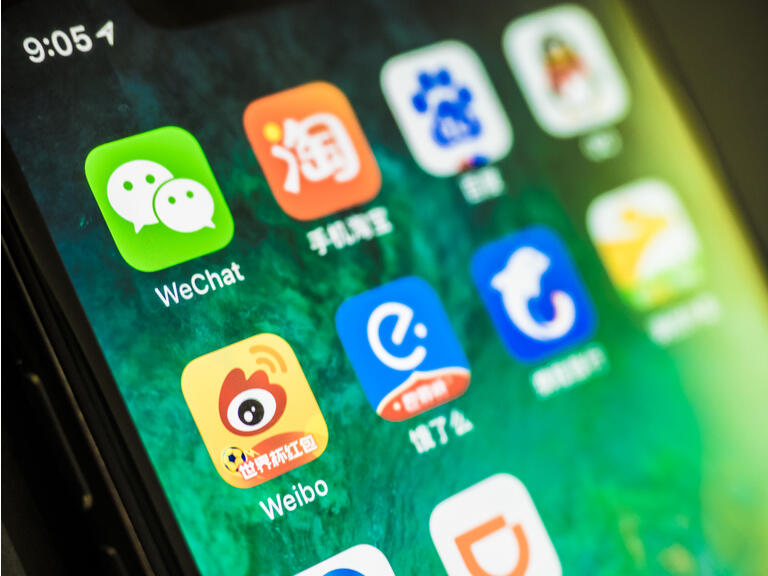 Update 5:55pm: Updates shares.
DiDi Global (NYSE:DIDI)

fell 22%

after the ride-hailing firm announced plans last night to delist from the New York Stock Exchange.
The company's board has also authorized DiDi (DIDI) to pursue

a listing of its class A ordinary shares on the Main Board of the Hong Kong Stock Exchange.

The DiDi move to delist comes after Bloomberg reported last week that the Cyberspace Administration of China told DiDi to come up with a plan to pull its listing from the NYSE. The organization, which oversees data security in China, is said to be concerned about sensitive data leaking out from DiDi's (DIDI) operations.
"The investor base of these Chinese stocks will have a dramatic change -- some American funds will have to exit forever," Hao Hong, head of research at Bocom International Holdings Co Ltd., told Bloomberg. "The selling pressure should last for a short term since it's caused by regulation change, not by their earnings concern."
Didi, whose shares had dropped 44% since its IPO in late June before today, moved ahead with its NYSE offering despite requests from Chinese regulators that it ensure the security of its data, sparking threats of severe penalties.