Intercontinental Exchange average daily volume gains 11% in November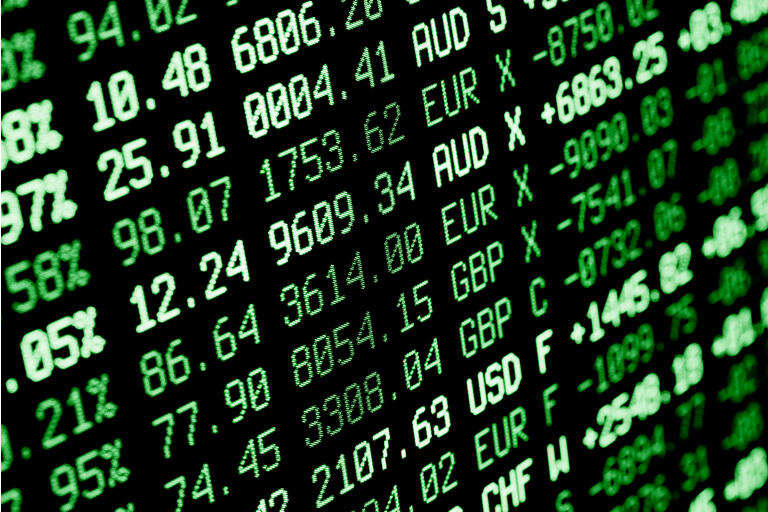 Intercontinental Exchange's (NYSE:ICE) total average daily volume ("ADV") rises 11% on a year-over-year basis in November, with total open interest gaining 6%.
Equity options ADV soars 38% in November from the same period a year ago.
Total Energy ADV climbs 15% Y/Y, with open interest increasing 3%; total oil ADV gains 20% Y/Y in November.
Natural gas ADV and open interest increases just 4% Y/Y this past month.
Interest rate ADV and open interest rise 13%.
Still, shares of ICE slip

0.2%

in pre0market trading.
Previously, (Sep. 3) ICE reports 12% ADV growth in August.