BeyondSpring extends slump; analyst calls regulatory setback "somewhat surprising"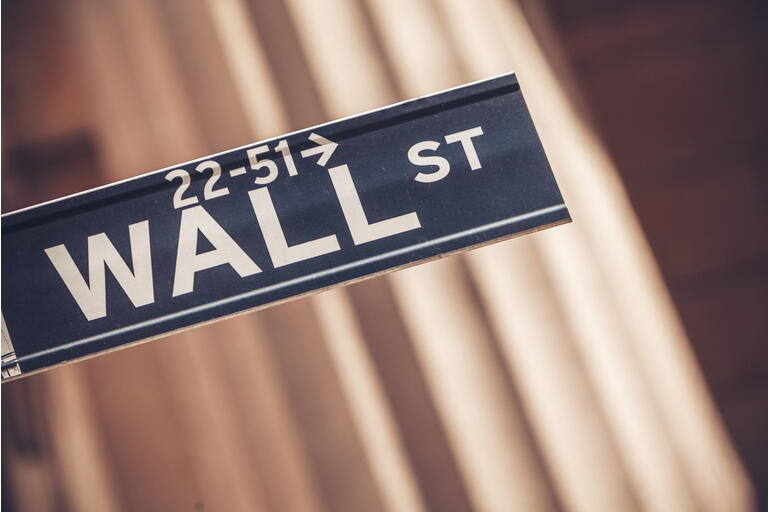 After the FDA rejection of its combination therapy containing plinabulin for chemotherapy-induced neutropenia (CIN) led to a selloff on Wednesday, BeyondSpring (NASDAQ:BYSI) continues to trade lower with a

~5.0% decline

in the pre-market.
However, one Wall Street

analyst remains hopeful and sees a path forward for the drug. "Call me crazy,"

TipRanks reported

quoting Evercore's Josh Schimmer, who has maintained the Outperform rating on the stock despite the setback.

"But I still have hope," he said, lowering the price target to $25 from $95 per share to indicate a premium of ~463.1% to the last close.
"So, we're not giving up, despite the temptation today to throw in the towel," Schimmer noted with a 50% chance that the company would conduct another trial to seek FDA approval for the indication.
The analyst also estimates a 20% probability that BeyondSpring (BYSI) could convince the FDA to "re-evaluate its decision."
Citing a 35% chance for FDA approval of the drug as a treatment for non-small-cell lung carcinoma (NSCLC), Schimmer argues: "Rejecting a drug with a modest benefit on febrile neutropenia is one thing, rejecting a drug with a survival advantage is another."

In H1 2022, BeyondSpring (BYSI) plans to make regulatory submissions in the U.S. for approval of plinabulin and docetaxel as a potential 2nd/3rd line treatment for NSCLC.