Four Sibanye mineworkers killed in two separate accidents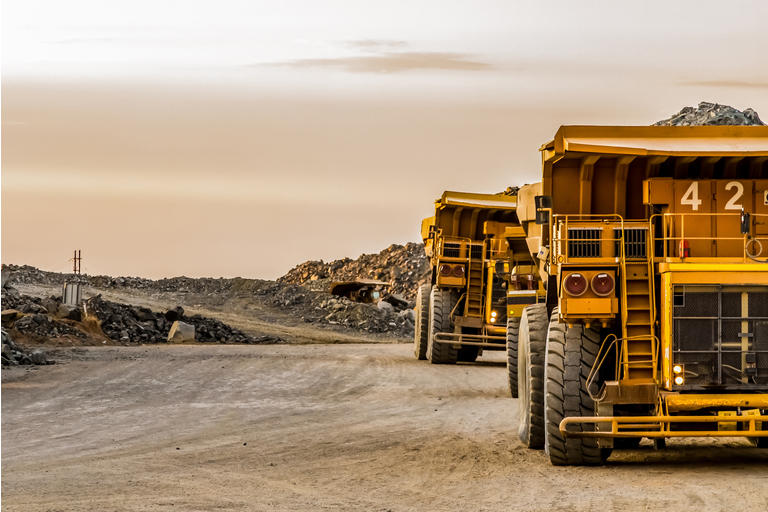 Four mineworkers have died at Sibanye-Stillwater's (SBSW

-0.7%

) Beatrix and Khuseleka operations in South Africa, the AMCU union says while calling for the resignation of CEO Neal Froneman.
Initial reports say three mineworkers were crushed at

Sibanye's Beatrix operations after a load haul dump machine crashed into the platform where they were working and subsequently drove over them, while a fourth worker reportedly was killed in an accident at the Khuseleka shaft.

The total number of fatalities in South Africa's mining industry for this year totals ~70, topping the 60 fatalities recorded in 2020 and the 51 fatalities in 2019.
A strike reportedly could be ahead after wage talks have deadlocked between Sibanye-Stillwater and unions.