Fintech stocks slide with tech as investors turn to safer haven assets
Dec. 03, 2021 2:07 PM ET
Upstart Holdings, Inc. (UPST), HOOD, SOFI
XLK, LC, PYPL, SQ, PSFE, DLO, BLND
By:

Liz Kiesche,

SA News Editor
35 Comments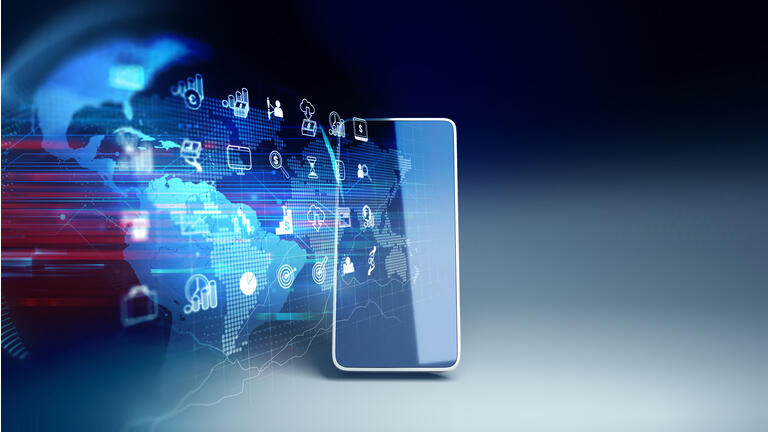 Tech stocks (XLK

-2.5%

) slump the most among the S&P 500 industry sectors on Friday, and fintech stocks are bearing that out. Among the session's biggest losers: Blend Labs (BLND

-10.2%

), Paysafe (PSFE

-5.9%

), SoFi Technologies (

SOFI

-8.4%

), Square (

SQ

-6.9%

) (soon to be Block), and Robinhood Markets (

HOOD

-9.4%

).

Investors are weighing the worse-than-expected number of jobs added to the economy in November, the effects of the Omicron variant, and the prospects for earlier tightening of monetary policy. Critics of the Fed have long said that the central bank's ultra-dovish policies have been inflating asset prices. So the increased probability of tighter policy is likely weighing on growth stocks.
Money flows into safer havens like bonds. The 10-year treasury yield fell almost 9 basis points to 1.36%. Remember that as bond prices rise, yields fall.
Cryptocurrency weakness, which aligns with the risk-off narrative, may account for some of the downward pressure on Square (NYSE:SQ), Robinhood (NASDAQ:HOOD), and PayPal (PYPL

-2.5%

) as they all generate revenue from crypto. Robinhood (HOOD) may also be feeling the effects of lockups expiring on its IPO shares earlier this week.
The lending sector is also reeling. Blend Labs (NYSE:BLND) and Upstart Holdings (UPST

-1.6%

), which provide software to lenders, and LendingClub (LC

-6.0%

) suffers a hefty decline.
The potential for Omicron to hurt the retail sector may affect Paysafe (NYSE:PSFE), Square (SQ), PayPal (NASDAQ:PYPL), and DLocal (DLO

-5.6%

).
It's been a bad month for fintech stocks, overall, with SQ falling 28%, SOFI -35%, BLND -37%, HOOD - 39%, UPST -48%, and PSFE -57% as seen in the graph below.
Last month, COVID fears and the potential for tighter regulations rattled the sector.