AstraZeneca said to weigh listing of its new vaccine division - Bloomberg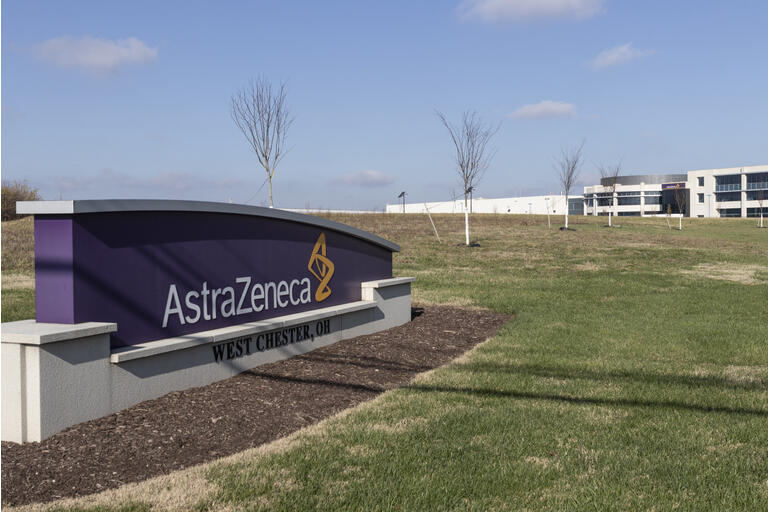 AstraZeneca (NASDAQ:AZN) is said to be considering a range of options, including a potential listing for its newly formed vaccine division, Bloomberg reports citing people familiar with the matter.
The Anglo-Swedish pharma giant is in the

early stages of evaluating the best method of positioning for the unit, the people have said.

A few days ago, Sky News reported that from next year, AstraZeneca (AZN) CEO Pascal Soriot expects to record a modest profit from its COVID-19 vaccine, which the company had previously said, would be sold on a not-for-profit basis during the pandemic.
At a time when coronavirus infections are rising, and the governments are struggling to improve vaccination rates, any attempt to profit too soon from the company's COVID-19 vaccine could attract political scrutiny, the people added. Any backlash could prompt AstraZeneca (AZN) to ultimately step back from a listing, they said. A company representative was not immediately available for comment.
Early November, The Financial Times reported that AstraZeneca (AZN) planned to form a new division for its COVID-19 vaccines and antibody therapeutics. The move was aimed at bringing together the R&D, manufacturing, commercial and medical teams under a single unit.