Pfizer, Merck in pact with Canada to deliver up to 1.5 million courses of COVID-19 pills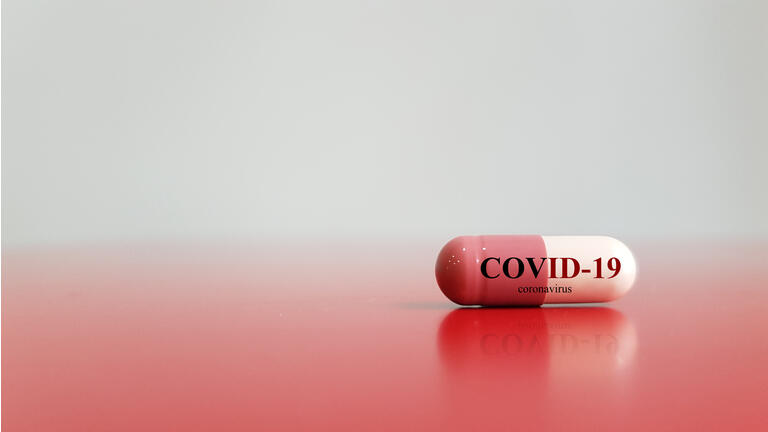 The Canadian government has inked purchase agreements with Pfizer (NYSE:PFE) and Merck (NYSE:MRK) to buy up to 1.5 million courses of their COVID-19 pills, Filomena Tassi, Canada's minister of public services and procurement, said on Friday.
Per the terms, Merck (MRK) is expected to supply up to 500,000 courses of its COVID-19 pill, molnupiravir, which is currently under regulatory review in Canada. Pending approval, the government has an option to purchase 500,000 doses, additionally.
"As soon as these drugs are authorized for use, the government will work on getting them to provinces and territories as quickly as possible so that health-care providers can help Canadians who need them most," Global News reported quoting Tassi.
On Wednesday, Pfizer (PFE) said that the company started a rolling New Drug Submission seeking approval for its oral COVID-19 treatment, PF-07321332, and ritonavir targeting at-risk adults with mild to moderate COVID-19.