Why did Asana's shares fall 26% on Friday? Look at the growth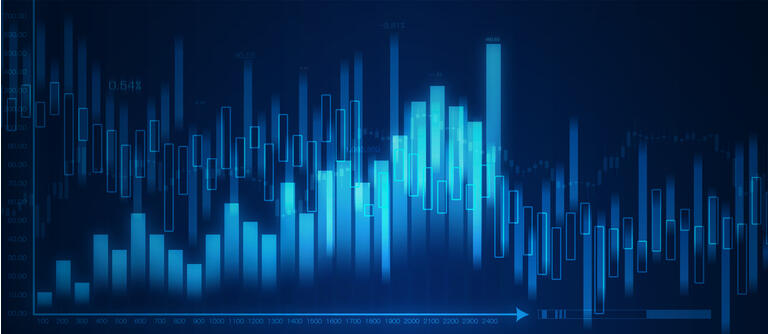 Asana (NYSE:ASAN), a company that takes its name from the seated posture performed in yoga for meditation, found its posture twisted all about, Friday, as its stock price ended the day with a 26% loss.
What happened? Well, the work-management platform company reported better-than-expected third quarter results on Thursday. In fact, it was also the first time that Asana (ASAN), founded by Facebook (NASDAQ:FB) co-founder Dustin Moskowitz, surpassed $100 million in quarterly revenue. On the surface, that should have been enough to please Wall Street.
However, the rate by which Asana's (ASAN) third-quarter revenue and order billings grew slowed on a year-over-year level compared to the second quarter of this year.
Sales grew by 70%, and billings were up by 56% over the third quarter of 2020. Analysts took a mixed view of what Asana's (ASAN) growth rates could mean for its near-term business performance.