Crude oil caps sixth straight losing week but finishes above Thursday's lows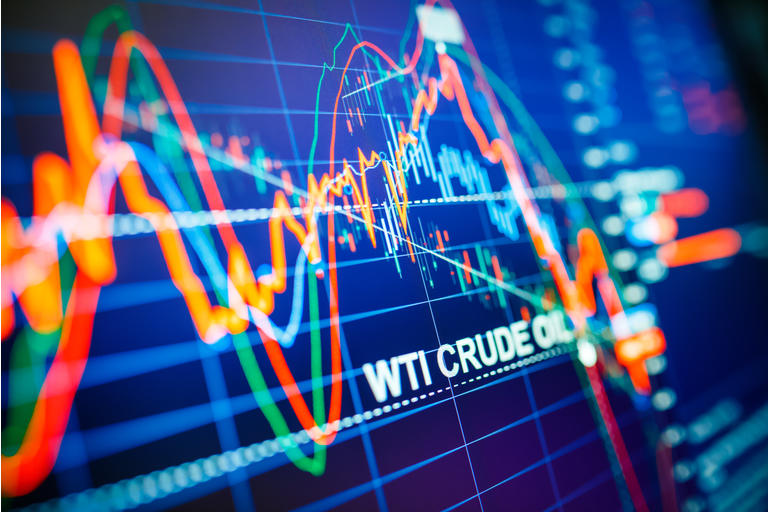 Crude oil prices fell for a sixth consecutive week, marking the longest stretch of weekly declines since November 2018, as traders succumbed to worries over the COVID-19 omicron variant.
South African research shows the new

variant is 3x more contagious, which Oanda's Edward Moya says

has traders nervous

even as other research suggests the omicron infection is not as severe as the delta variant.

U.S. WTI crude for January delivery (CL1:COM) closed

-0.4%

Friday to $66.26/bbl, while February Brent crude (CO1:COM) settled

+0.3%

to $69.88/bbl; for the week, WTI lost 2.8% and Brent fell 2.4%, based on the front-month contracts.
Despite Friday's slight loss, WTI settled above Thursday's intraday lows "after testing major technical support levels that have held throughout the past year," DTN analyst Troy Vincent told MarketWatch.
The week's biggest single event was the surprise move by OPEC+ to stick with its plan to raise monthly production by 4000K bbl/day in January; a knee-jerk oil selloff was followed by a strong snap back, as the group left the door open to make immediate adjustments based on market conditions.
OPEC+ pulled off a "genius move," Energy Aspects chief oil analyst Amrita Sen said, by effectively putting a floor under prices, and "you're not going to be brave enough to sell against that."
Meanwhile, U.S. natural gas futures (NG1:COM) rose Friday but posted their worst weekly performance since February 2014, as forecasts for milder weather signaled weak heating demand.
The S&P energy sector (NYSEARCA:XLE) finished

-0.8%

for the week.
The week's five biggest gainers in energy and natural resources, according to Barchart.com: PPSI

+26.8%

, NVGS

+19.9%

, HNP

+15.3%

, REX

+14.1%

, SSL

+12.8%

.
The week's five biggest decliners in energy and natural resources, according to Barchart.com: TMC

-28.4%

, KLXE

-25.3%

, SJT

-23.3%

, KNOP

-21.3%

, LTBR

-20.1%

.
OPEC's decision to continue adding supply will not derail a structural bull market, Goldman Sachs said, seeing oil prices primed for "substantial" gains going into H1 2022.