Risk arb traders have rough week with PNM Resources, Sportsman's Warehouse
Dec. 05, 2021 9:00 AM ET
Sportsman's Warehouse Holdings, Inc. (SPWH), PNM, AGR, AJRD
AMD, NVDA, UNH, ARMHF, SFTBY
By:

Joshua Fineman,

SA News Editor
2 Comments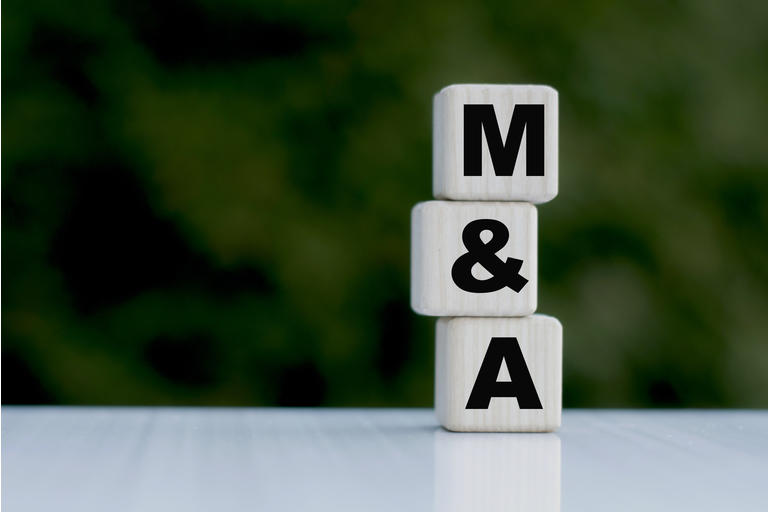 Some M&A investors likely saw a lot of pain for their portfolios this week when one deal was canceled and another appeared to be unlikely to be approved.
Risk arbs got their first shock

late Wednesday when unexpectedly a majority of New Mexico utility regulators voiced their opposition against Avangrid's

(NYSE:AGR)

planned purchase of PNM Resources Inc.

(NYSE:PNM)

. The three commissions of the New Mexico Public Regulation Commission indicated at a meeting that they would likely

vote against

the transaction.

The comments prompted several Wall Street analysts to write that the deal was probably not going to close. The Commissioners have not made a final decision, which may happen this month or maybe pushed into January.
"There is a chance of it going ahead (not dead yet), but it's looking very unlikely to close," Citi analyst Ryan Levine wrote in a note earlier this week.
Another utility analyst, Jonathan Reeder of Wells Fargo, also appeared to have little hope that a deal could be salvaged, though he upgraded PNM (PNM) shared to equalweight from underweight on Friday.
If the transaction is terminated, PNM shares are likely to see more weakness as event-driven investors head for the exits, Reeder wrote. He sees present value for PNM shares at $45, but $47/share on a 12-18 month forward basis.
PNM shares closed at $45.27 on Friday, having dropped over 6% since the news and trading at a 10% discount to the original deal with Avangrid at $50.30/share.
Risk arb investors saw even more pain in Sportsman's Warehouse (NASDAQ:SPWH), where the company announced it had terminated its sale to Great Outdoors, saying feedback from the Federal Trade Commission indicated the deal was unlikely to be approved.
Sportsman's Warehouse (SPWH) shares plunged 20% on Friday to $13.61, hurt by the termination of deal and potentially after gunmaker Smith & Wesson (NASDAQ:SWBI) reported soft earnings and Cowen downgraded the stock. SWBI shares dropped almost 29%. M&A investors might have also been in "risk off" mode as the end of the year nears.
The FTC was having a busy week, also filing a lawsuit to block Nvidia's (NASDAQ:NVDA) planned $40B purchase of Arm Holdings (ARMHF) from Softbank (OTCPK:SFTBY). The deal has seen opposition from regulators and customers around the world since it was announced.
Citi analyst Atif Malik cut his probability of an Arm deal close to 5% from 30%.
Now risk arb traders will likely turn their attention to two other controversial deals before U.S. antitrust regulators, including Lockheed Martin's planned purchase of Aerojet Rocketdyne (NYSE:AJRD) and UnitedHealthcare's (NYSE:UNH) acquisition of Change Healthcare (NASDAQ:CHNG).
Lockheed Martin CEO Jim Taiclet reiterated that he expected the purchase of Aerojet would be completed in 1Q in an interview with CNBC on Friday. The deal is waiting for the FTC to decide on its fate.
While the week was painful for M&A investors, there may be some cause for optimism with Advanced Micro Devices's (NASDAQ:AMD) acquisition of Xilinx (NASDAQ:XLNX), which is awaiting Chinese antitrust clearance.
Chinese third parties are said to have no major objections to the latest remedies submitted in the transaction and there appears to be a greater probability that China's antitrust authority will approve the deal this month, according to traders, who cited a report that was being circulated around.