EU auto suppliers sound the alarm over electric targets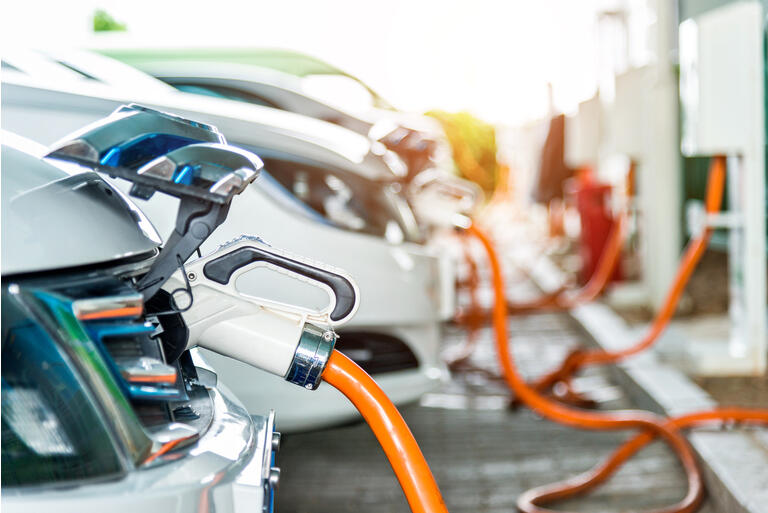 The European Union is planning to ban combustion engine cars by 2035, but that may have some knock-on effects on employment across the bloc. In a recent survey of the European Association of Automotive Suppliers, CLEPA, PwC found

that the speed of the energy transition would put half a million jobs at risk, causing "social and economic" difficulties that would be hard to mitigate. Union leaders in Europe and North America have also warned of severe job losses, while vehicle quality could suffer as automakers struggle to manage the higher costs of building EVs.

The disruption: There has been a lot of interest in electric cars in Europe due to very generous subsidies in places like Germany. The biggest carmakers, like Volkswagen (OTCPK:VWAGY), have also ruled out splitting their R&D budgets to focus on other technologies like e-fuels and hydrogen, since the barriers of going fully electric are high enough. That has left some suppliers on the line, which have hedged their bets and diversified their offerings.
"We are putting the industry on the limits," Stellantis (NYSE:STLA) CEO Carlos Tavares announced last week. "What has been decided is to impose on the automotive industry electrification that brings 50% additional costs against a conventional vehicle. There is no way we can transfer 50% of additional costs to the final consumer because most parts of the middle class will not be able to pay." COP26: Not everyone on board to end car emissions by 2040.
Fine print: The poll by PwC found that 226,000 new jobs would also be created in the manufacturing of electric parts, cutting the net number of job losses to about 275,000 by 2035. However, other jurisdictions have also set goals to end the sale of combustion vehicles, like the 2035 target in California and more ambitious 2030 mark seen in the U.K. Are electric vehicles cleaner than gasoline cars? Deeper dive into the EV industry.