Willis Towers Watson buys Aerosure to expand its aviation insurance broking expertise and solutions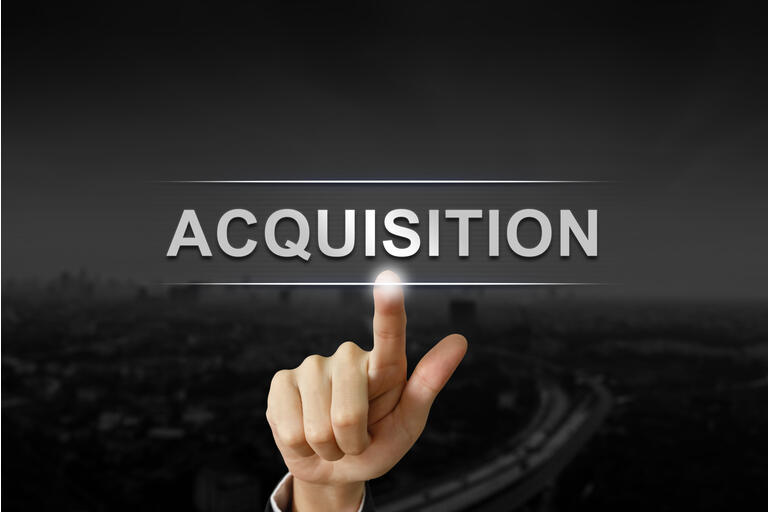 Willis Towers Watson (NASDAQ:WLTW) has acquired Sydney based Aerosure, a leading aviation industry specialist, focused on the Australia, New Zealand and Pacific Island region.
Aerosure will become a part of Willis Towers Watson's (WLTW) Global Aerospace business, providing a suite of aviation insurance

broking solutions to service the insurance and risk needs of the aviation industry in Australia and New Zealand, as well as the broader Asia Pacific region.

Greg Rector, current Managing Director of Aerosure, will move into WLTW as Managing Director, Australasia Aviation Division, and will be joined by his colleagues from Aerosure.
"WTW has worked in close partnership with Aerosure to provide services to local aviation clients for many years. We already know that the Aerosure team shares our values and ethos. Bringing them into WTW reflects our global strategy to work with high-performing and high-potential businesses in our chosen markets and industry sectors," commented Head of Corporate Risk & Broking, Asia and Australasia, and Head of Australasia, Simon Weaver.
The financial terms of the acquisition are not disclosed.