Crescent Point Energy hikes dividend, lifts 2022 production guidance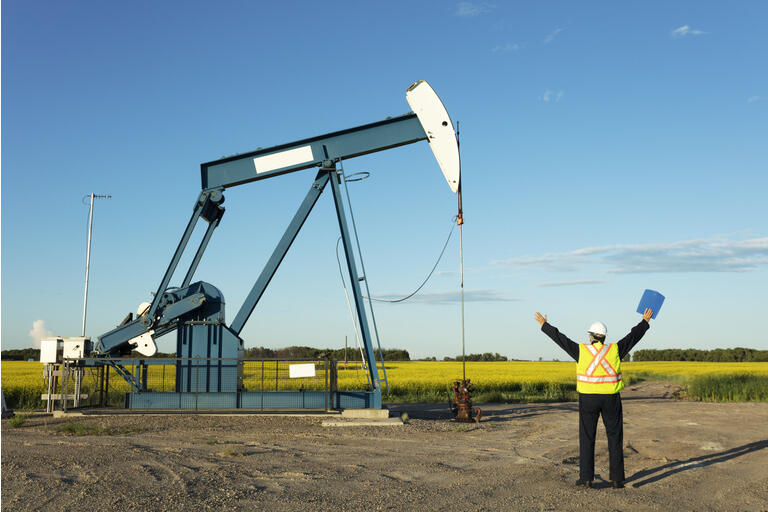 Crescent Point Energy (NYSE:CPG)

+3.6%

pre-market after saying it will raise its quarterly dividend to C$0.045/share from C$0.03/share and plans to buy back up to C$100M of shares over the next six months, citing anticipated

2022 excess cash flow of $750M-$1B at US$65-75/bbl WTI crude oil.

Crescent Pont also hikes its 2022 production guidance to 133K-137K boe/day from a preliminary range of 131K-135K boe/day, with capital spending of C$825M-C$900M, unchanged from the prior outlook.
The company says current well costs for Kaybob Duvernay well costs are now $8.75M, down $1.5M, or 15%, from estimated costs when it originally entered the play in Q2 2021.
Kaybob Duvernay represents the largest allocation by area within Crescent Point's 2022 budget at 25%-plus, and is expected to generate $275M-$350M of net operating income less capital expenditures in 2022.
Seeking Alpha contributor Brant Munro is bullish on Crescent Point, saying current strip pricing and hedging strategy allow for strong free cash flow generating potential.