Tesla falls on report of SEC probe on solar panel fire risk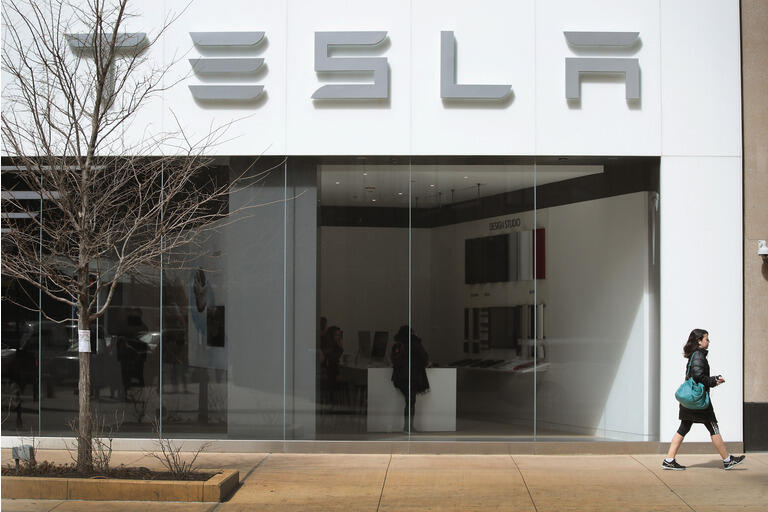 The SEC is reportedly investigating Tesla (NASDAQ:TSLA) due to a whistleblower complaint that the company failed to properly notify its shareholders and the public of fire risks associated with solar panel system defects over

a period of several years.

The fire risk issue has been discussed in news reports previously, but the new letter sent by the SEC is the first indication of an official probe.
The electric vehicle maker already faces a widely-publicized federal safety probe into accidents that involve the company's driver assistant systems.
Shares of Tesla are

down 2.26%

in premarket trading to $992.04.