Aeglea says pivotal trial for pegzilarginase in Arginase 1 Deficiency met main goal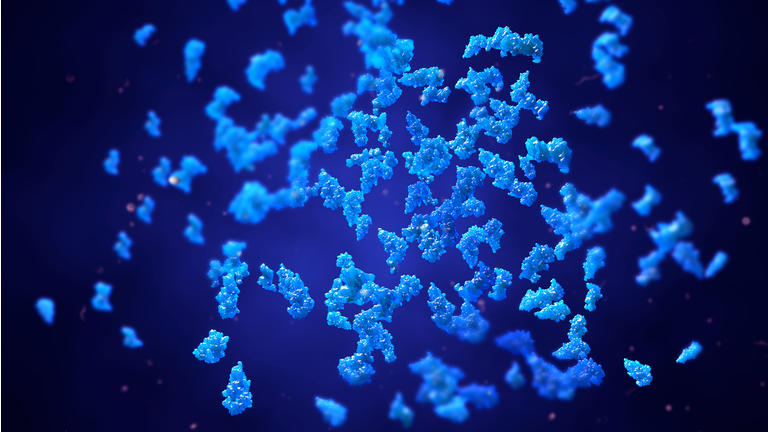 Aeglea BioTherapeutics (NASDAQ:AGLE) announced that its Phase 3 pivotal trial for pegzilarginase in Arginase 1 Deficiency (ARG1-D) met the primary endpoint. However, a key measure designed to assess the patients' mobility has not reached statistical significance. Aeglea (AGLE

) have

lost ~18.0%

in the pre-market.

In the 32-patient PEACE trial, the primary endpoint was to determine the plasma arginine reduction from baseline levels which was accomplished with statistical significance at an 80% decline after 24 weeks of the treatment (p <0.0001).
90.5% of patients who were treated with pegzilarginase achieved normal plasma arginine levels (40-115µM).
The decline of plasma arginine was accompanied by a "positive trend" in Gross Motor Function Measure Part E (GMFM-E), a key measure to clinically assess the patient's mobility. While least squares mean GMFM-E score improved by 4.2 units for pegzilarginase arm, it worsened by 0.4 units in the placebo arm (p=0.1087; 95% CI [-1.1, 10.2]).
The safety profile of pegzilarginase was in line with the findings of the previous trials for the therapy. The drug was well-tolerated, and there were no trial discontinuations due to adverse events, the company said.
Aeglea (AGLE) plans a Biologics License Application (BLA) to the FDA for the indication in H1 222.
Read more on the early-stage data for pegzilarginase in ARG1-D, an ultra-rare disease leading to high levels of the amino acid arginine.