New medical chief at Axcella Therapeutics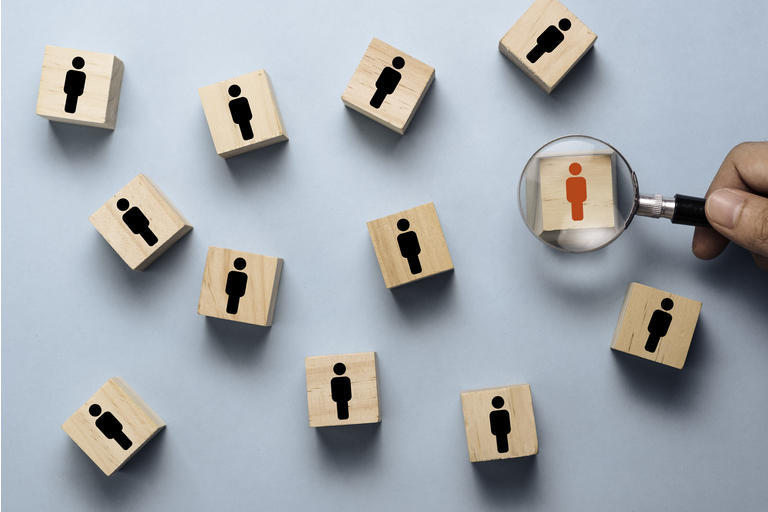 Axcella Therapeutics (NASDAQ:AXLA) announces that Margaret Koziel, M.D., has been promoted to the role of Chief Medical Officer (CMO) and added as a member of the company's executive team.
Shares

up 5% premarket

at $2.70.
Dr. Koziel, who

previously served as Vice President, Clinical Development, joined Axcella in 2019.

Before joining the company, she held positions of increasing responsibility at Kaleido Biosciences, Vertex Pharmaceuticals, and the Novartis Institute for Biomedical Sciences, working across the full spectrum of clinical development, from target selection through Phase 4 trials.