Conoco 2022 plans - more capex, more shareholder payouts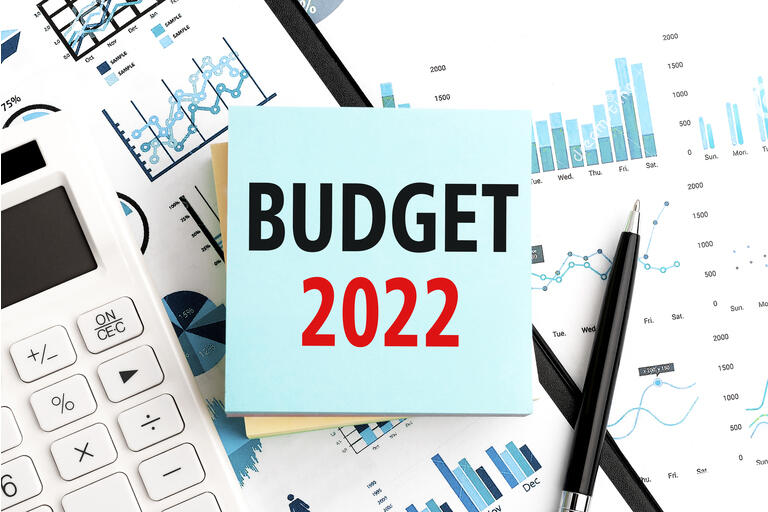 With $7.2B planned for 2022 capex ($6.5B excluding the Shell Permian acquisition), COP is penciling in a firm 36% increase in capex for the year (22% adjusting for the Permian purchase).
However, with capex up

20%+, the Company only expects organic production growth in the low-single digits, reflecting a similar

announcement by Baytex (OTCPK:BTEGF)

last week, where capital spend is expected to balloon ~30% with production only growing ~3%.

Both Baytex and Conoco cite inflation pressure as a reason for higher capital budgets, with little associated production growth, supporting the thesis that cost curves are shifting higher on shortages and supply-chain bottlenecks.
With the announcement, COP provides a re-engineered shareholder return plan with 1) base dividend of $2.4B (2.5% of market cap) 2) share buyback of $3.5B (3.7% of market cap) 3) quarter-ahead, variable dividend of 20c/s (1.1% of current market cap, annualized); if sustained, this positions COP shareholders for a 7.3% payout with little production growth.