Chembio submits De Novo request SARS-CoV-2 Antigen test system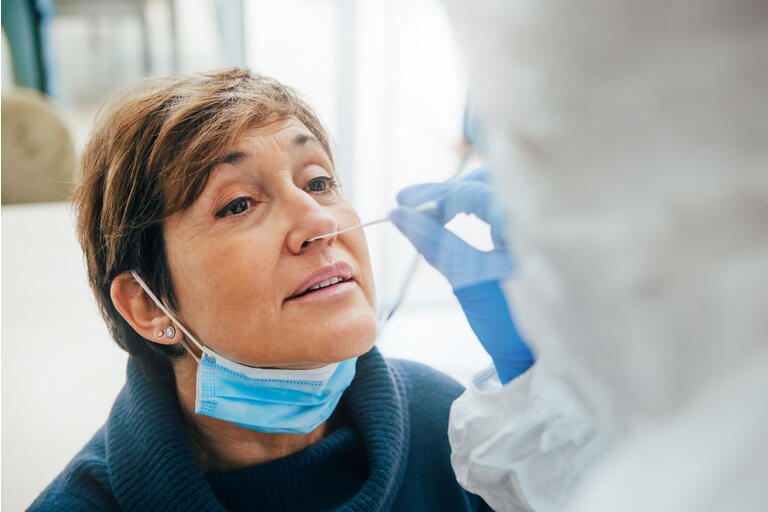 Chembio Diagnostics (CEMI

-7.9%

) has submitted a De Novo/510(k) Request to the FDA for its DPP SARS-CoV-2 Antigen test system.
The system is designed to detect SARS-CoV-2 antigens in 20 minutes with a

nasal swab and read with a DPP Micro Reader or DPP Micro Reader 2 optical analyzer.

The systems was developed with funding from the Biomedical Advanced Research and Development Authority ("BARDA").
The test was recently approved by authorities in South Africa.